St. Stephen's seeks to be...
A faith community where both reverence and fun are valued.
A community of learners with wisdom to share as opposed to a hierarchy of experts in search of students to instruct.
St. Stephen's shares an awareness that the Gospel challenges as well as comforts, and involves a shared and often difficult journey. ...Join us in the JOURNEY
MEN'S MONDAY BREAKFAST
BIBLE STUDY



​7AM TO 8AM WEEKLY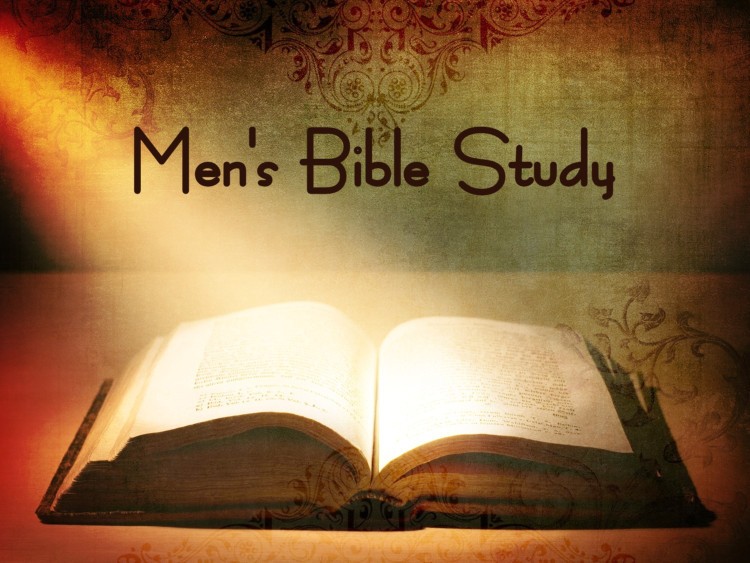 Adult Bible Study
​ Wednesday Mornings, 10:00 - 11:30 am
Come join a group who wrestles with the text, finds plenty of ways to laugh, and is blessed in the process. Mother Susan tries to keep us on topic as we explore a book of this fascinating library called the The Bible.
​Absolutely no experience with studying the Bible is necessary. All questions are welcome ‐ nothing is off limits! Fun for those who are new to the Bible and for those who have depended on the Word of God for all their lives. We meet every Wednesday at 10 am in the Bishop Emrich Room. Free coffee provided!
Contact Mark Pierce for more info on youth bible study and carpooling:



Young Adult Bible Study!
ALL YOUNG ADULTS WELCOME
​7PM TO 9PM WEEKLY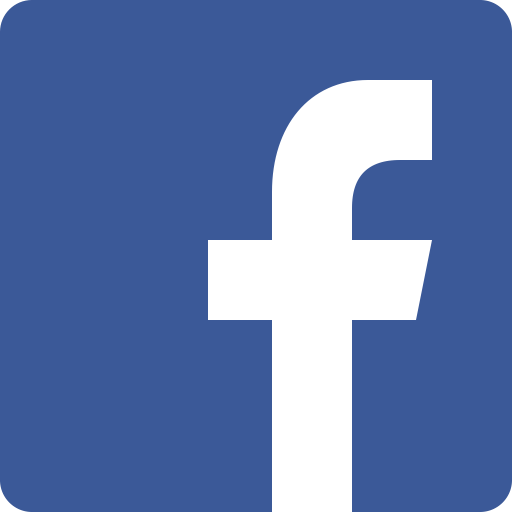 Adult Faith Committee
Vestry Liaison: Norma Ross
Mission:
Provide adult faith programs designed to help adults grow in their Christian discipleship, deepen their personal spirituality, and address current issues of faith and conduct.

Meetings are held quarterly and listed on the church calendar.
Contact: adult-faith@ststephenstroy.org
Contact Ken Fuhr for more info on Men's bible study :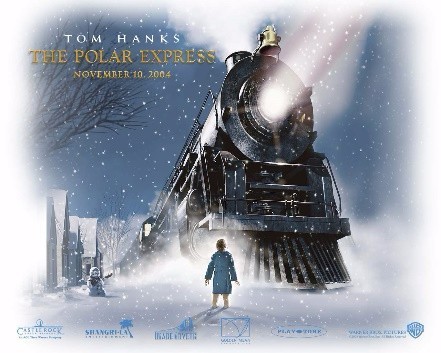 From Arsenal of Democracy to Movie Stardom!SATURDAY, AUGUST 5‒STEAM RAILROADING INSTITUTE–Owosso, MI.