St. Stephen's Upcoming Events
While all public events are currently canceled due to Covid-19, we look forward to the day when we will be able to return to fellowship as a church. In the meantime, feel free to follow us on Facebook and Instagram in order to stay up to date on current happenings.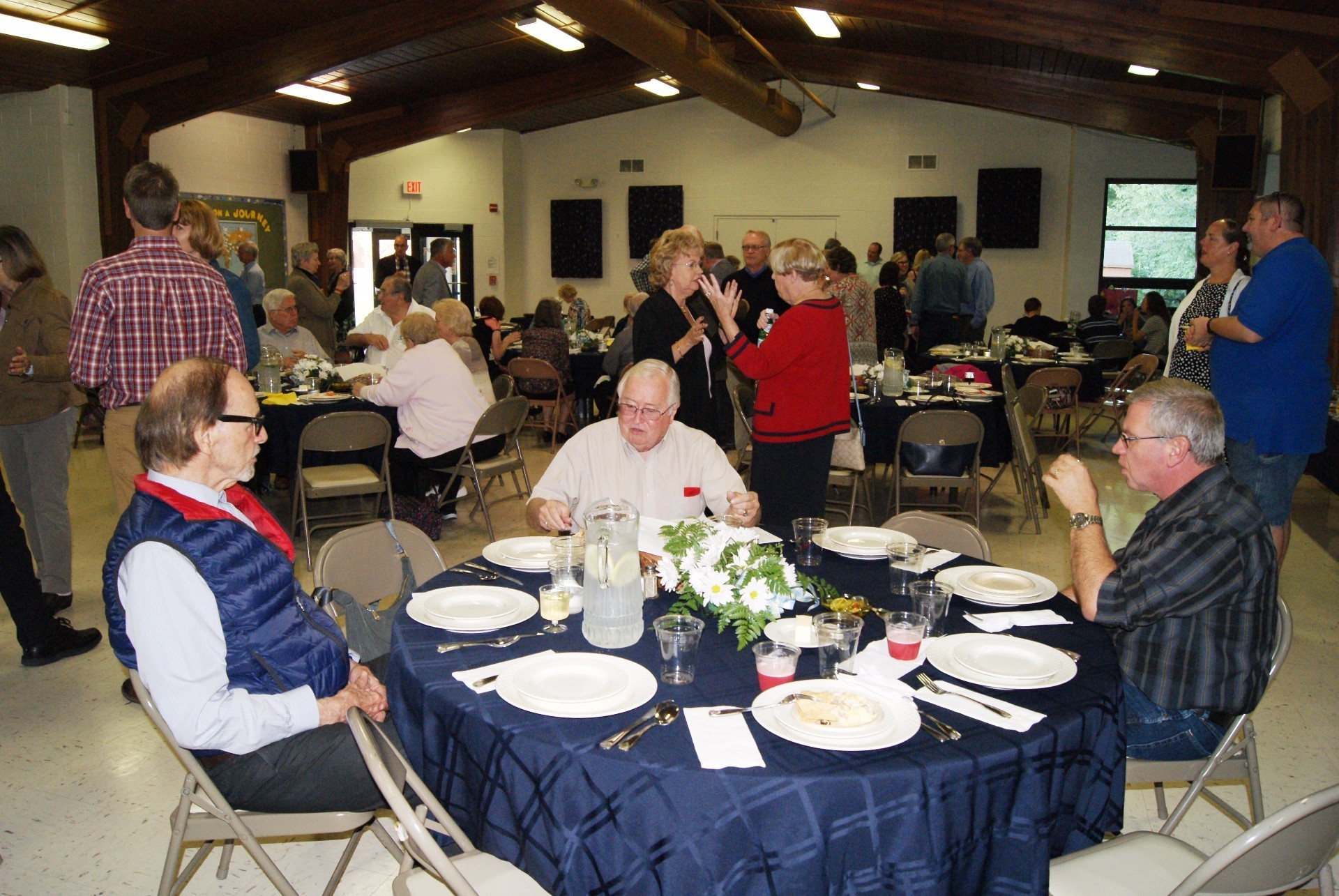 ASH WEDNESDAY SCHEDULE AND PLANS:
Greetings St. Stephen's,
Wednesday, February 17th is Ash Wednesday. Beginning today, February 10th, we will have small containers of blessed ashes available for you to pick up and take home. There are also bulletins for you to take home as well. Please sign the form next to the ashes so we know how many people will be participating.
Our Ash Wednesday service will be livestreamed at noon on Ash Wednesday.
The office will be open Wednesday and Thursday from 9:00am till 2:00pm for you to pick up the ashes.