St. Stephen's Upcoming Events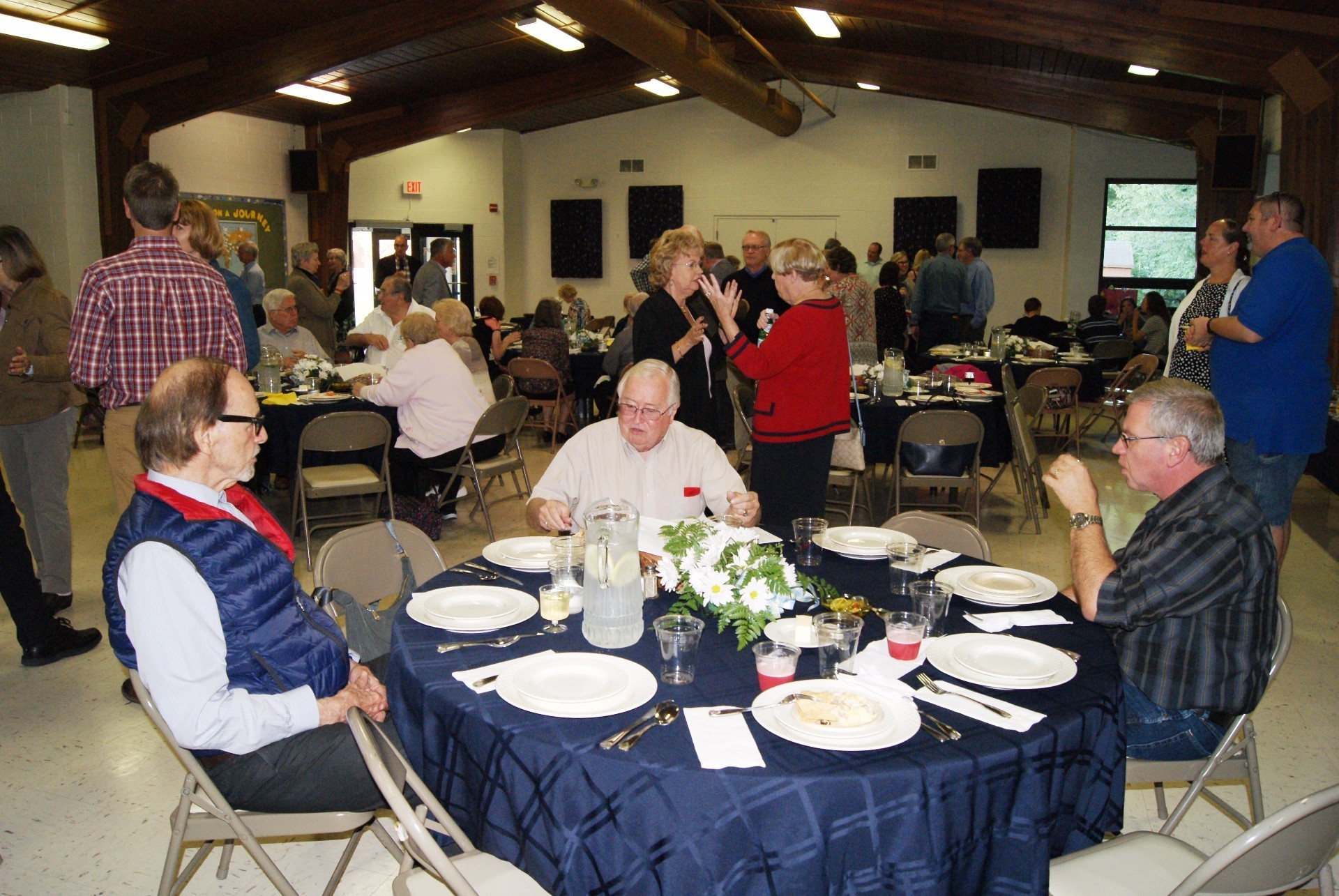 Baby Shower and Ice Cream Social
July 25, 2021 after the 10:00 am service
The Outreach Committee is hosting its annual Baby Shower after the 10 am service on July 25, 2021. Everyone is welcome. If you can, bring baby wipes, size 5 or 6 diapers, or baby formula. If you'd prefer, you can make a donation to St. Stephen's with "Lighthouse" in the memo line. We will also have an ice cream social, "hosted" by the Bishop, at the baby shower, so we hope everyone can come and enjoy ourselves and one another.
Crafting Kindness is a crafting group of folks from Ortonville and St. Stephen's Church. We use our crafting skills like quilting, knitting, crocheting to bring Gods love to the world. We typically meet monthly.
For details, contact Jill Stein (248-376-0560)
St. Stephen's Outreach prayerfully supports area service groups and ministries through gifts of the time, talent and treasure of St. Stephen's parish. Local Outreach projects provide opportunities for hand-on participation and fellowship.
For details, contact Kathy DeCiantis at
Outreach@ststephenstroy.org