St. Stephen's Upcoming Events
While all public events are currently canceled due to Covid-19, we look forward to the day when we will be able to return to fellowship as a church. In the meantime, feel free to follow us on Facebook and Instagram in order to stay up to date on current happenings.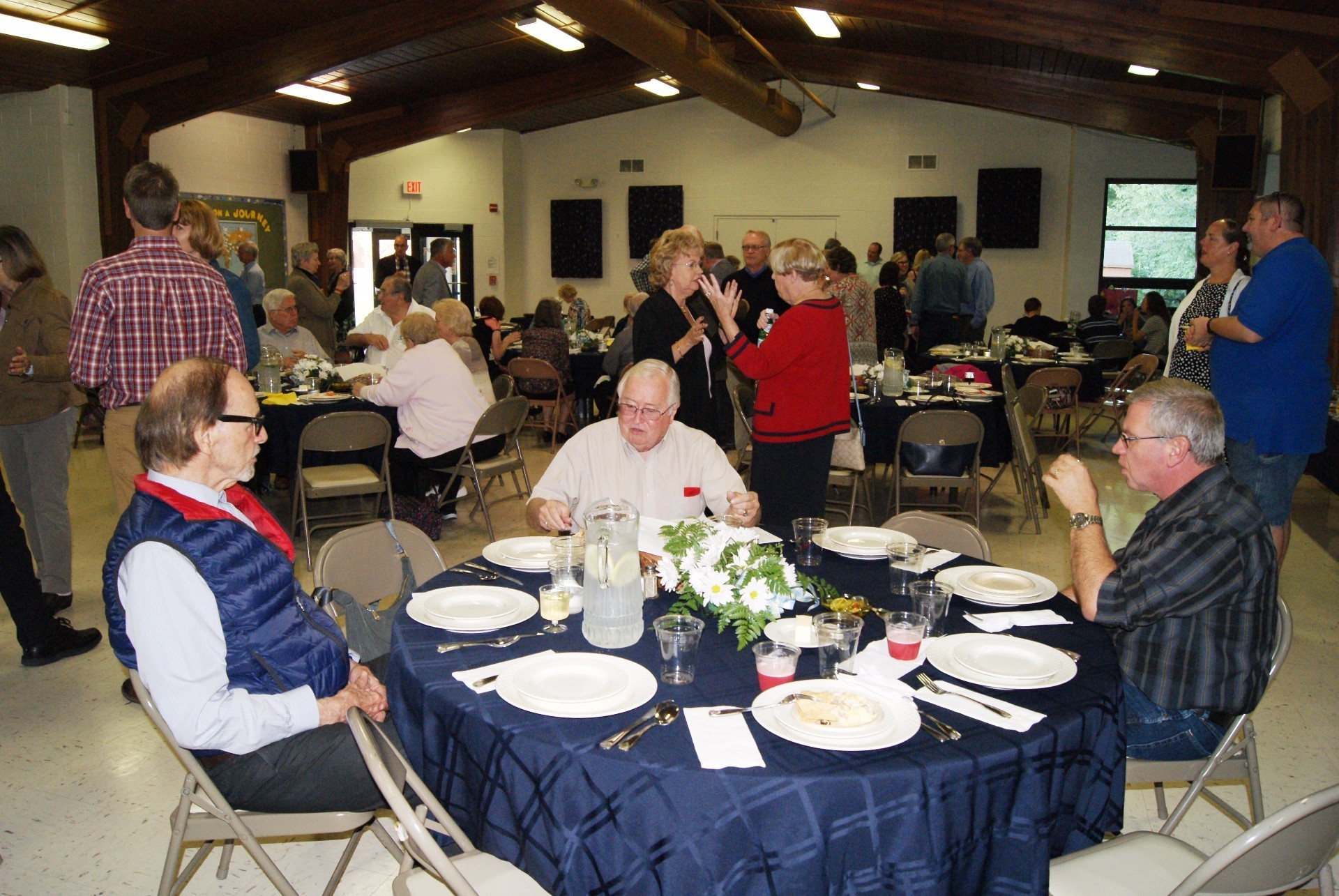 OUR LIVESTREAM CHRISTMAS SERVICES:

Christmas is going to be a little different at St. Stephen's this year, but we guarantee it will still be beautiful and filled with many holy opportunities.
CHRISTMAS EVE:
5 pm, Children's Pageant and Holy Eucharist Video Service
10 pm, Christmas Vigil Video Service
CHRISTMAS DAY:
10 am Holy Eucharist Video Service