Welcome to St. Stephen's Episcopal Church in Troy, MI. Each week, Sunday School, ​Youth Groups, and Adult Faith programs are available to keep ​you warmed by the spirit of Christ and the fellowship of the ​community. ​Check the calendar and the Witness to see what's happening! ​Wherever you are in your faith journey – steadfast, seeking or unsure – we welcome you at St. Stephen's. Please join us this Saturday or Sunday. We've been where you are, and found a home here.

Contact Susan our priest with any questions you might have.
Check out some of our past events below and let us know which ones you would like to be a part of! We strongly encourage our community to take part in building a future together. There is always room for more people to lend a helping hand in impacting others through generosity and love. The events and opportunities at St. Stephen's Episcopal Church help us build relationships with one another and our loving God.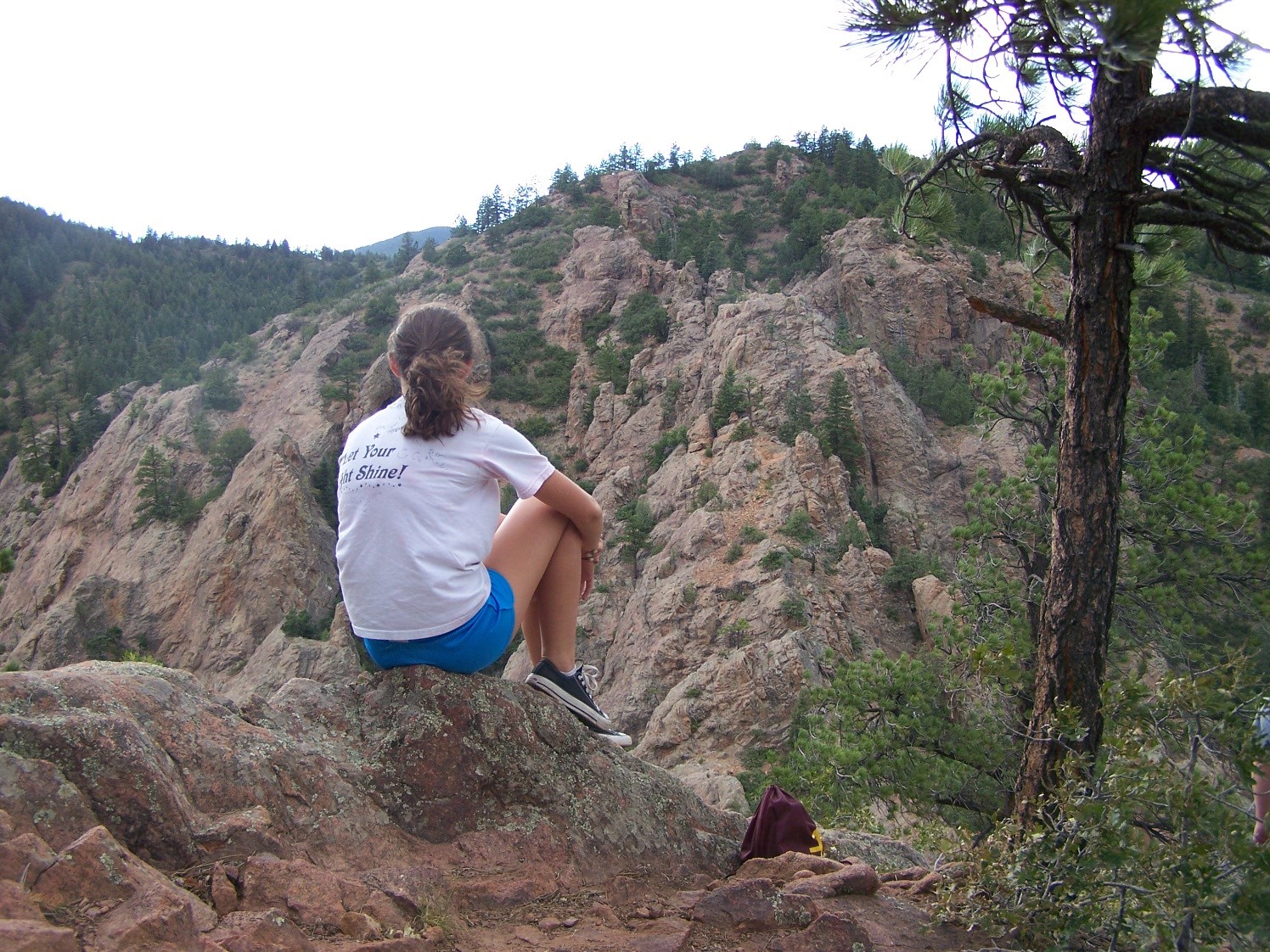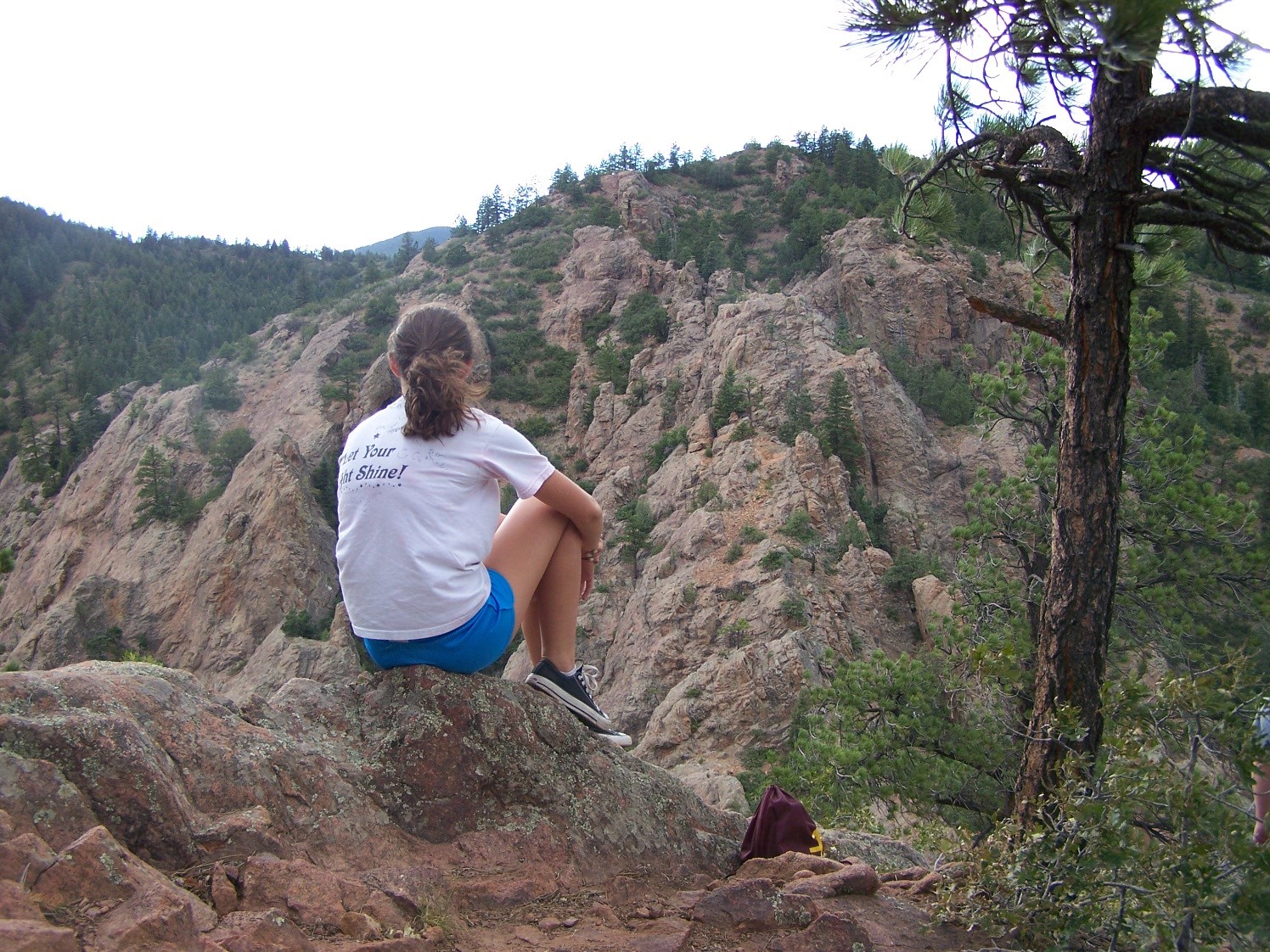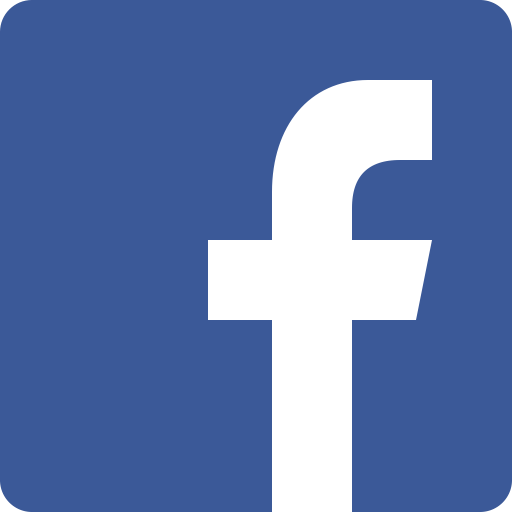 Adult Pilgrimage:
2015 Arizona