Check out some of our past events below and let us know which ones you would like to be a part of! We strongly encourage our community to take part in building a future together. There is always room for more people to lend a helping hand in impacting others through generosity and love. The events and opportunities at St. Stephen's Episcopal Church help us build relationships with one another and our loving God.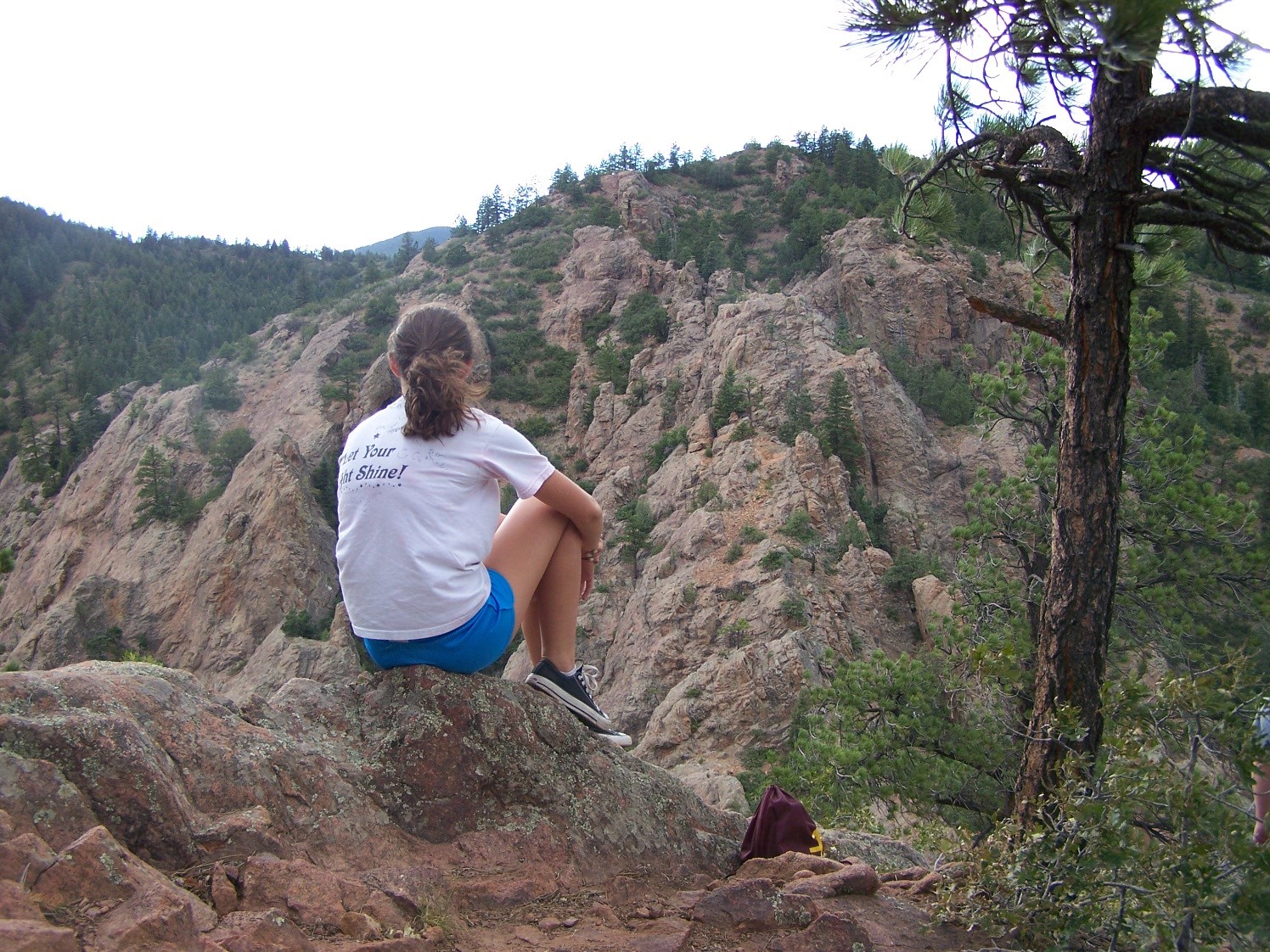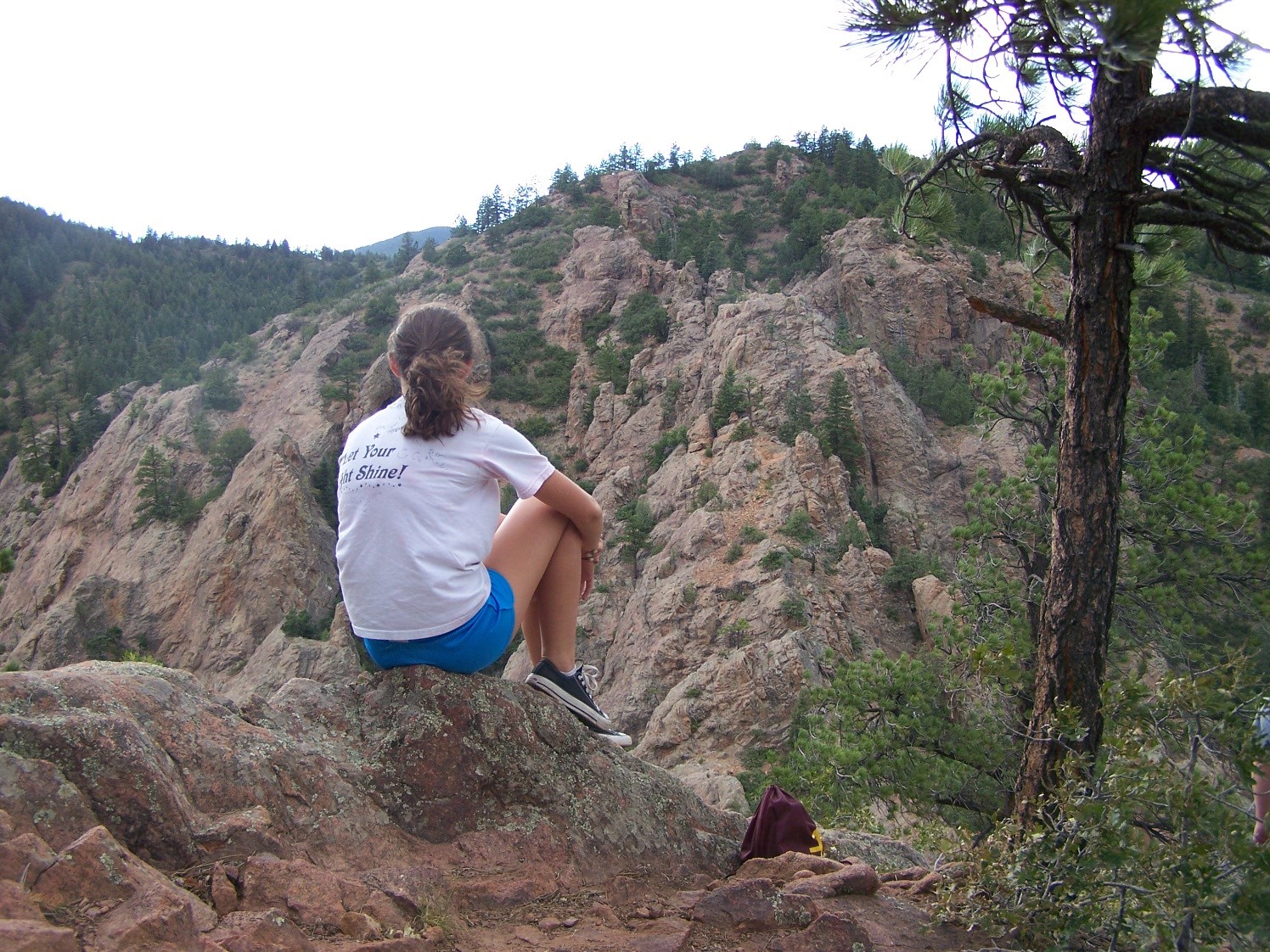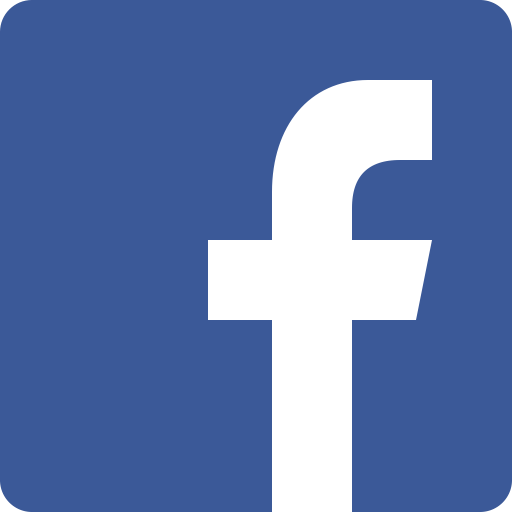 Adult Pilgrimage:
2015 Arizona
St. Stephen's Episcopal Church
Priest - Reverend Sharon Voelker
5500 North Adams Rd. Troy, Michigan 48098
248-641-8080

Office Hours: Tuesday through Friday from 9:00 a.m. to 2:00 p.m.
General Information: office@ststephenstroy.org