The History of the Episcopal Church
Garrison Keillor once said going to church makes someone a Christian about as much as sitting in a garage makes someone a Chevrolet. Bishop Michael Curry, Presiding Bishop of the Episcopal Church, has a heart for reawakening believers to the tremendous gift and challenge of giving our all to follow Jesus. His term for this kind of person is a Crazy Christian.
What does it mean to be a Christian in this world
On Advent Sunday, a small group met to organize an Episcopal mission in Troy, MI. The "St. Stephen's Episcopal" initial eucharist service was held in 1957 at a nearby school. The altar, altar rails, communion vessels, lectern, prayer books, hymnals, and various draperies transformed the gym into a sanctuary. Acreage was purchased on Adams Road in Troy and the congregation moved to the permanent church building on Palm Sunday 1961. St. Stephen's has experienced continual strong growth in fellowship and spirituality, as well as its size: adding a Sunday School wing in 1963 followed by a new entrance, offices, Narthex and expanded sanctuary in 1997. The mission of the church founders is carried on by today's families.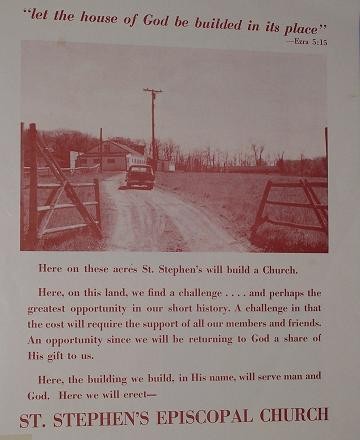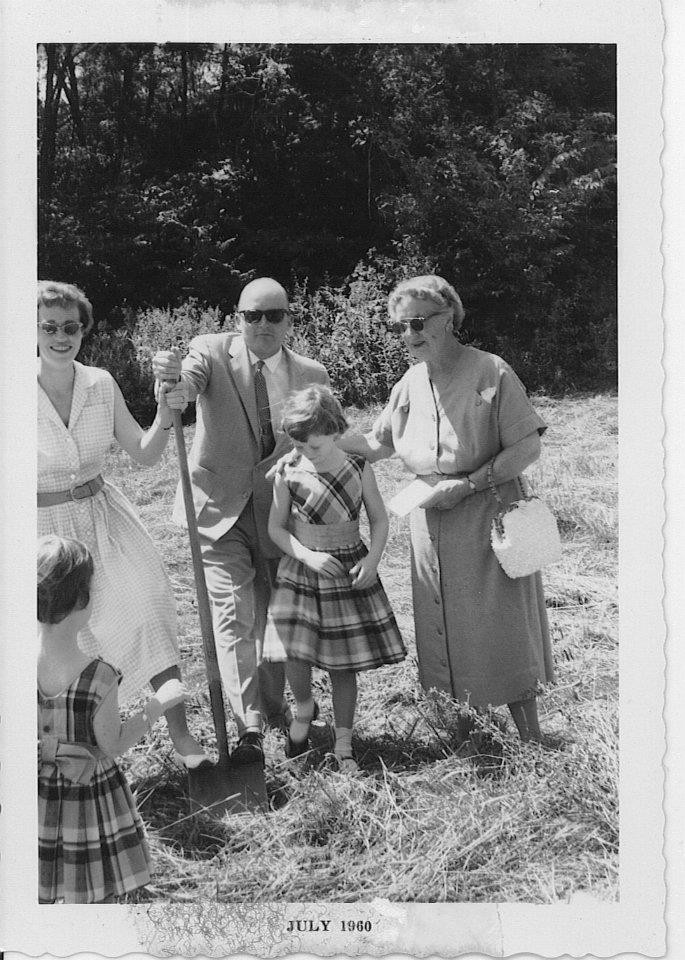 Many of us think of the present-day Christian Church is rife with conflict over various theological, political, and social issues, but as Eric Williams reminds us in this lesson that the Church has struggled for unity since the start. The early Church, from the time of the New Testament through the third century, not only experienced internal conflict but external pressures as well.