✻

Sing out for God,
Reach out to the World,
Cry out among Friends,
Find out about a Life of Faith, and sometimes
Burst out Laughing.
All in the name of Jesus Christ.
- Amen
Sundays 10:00 am



Outdoor Sunday Service at St. Stephen's. All are welcome, masks required.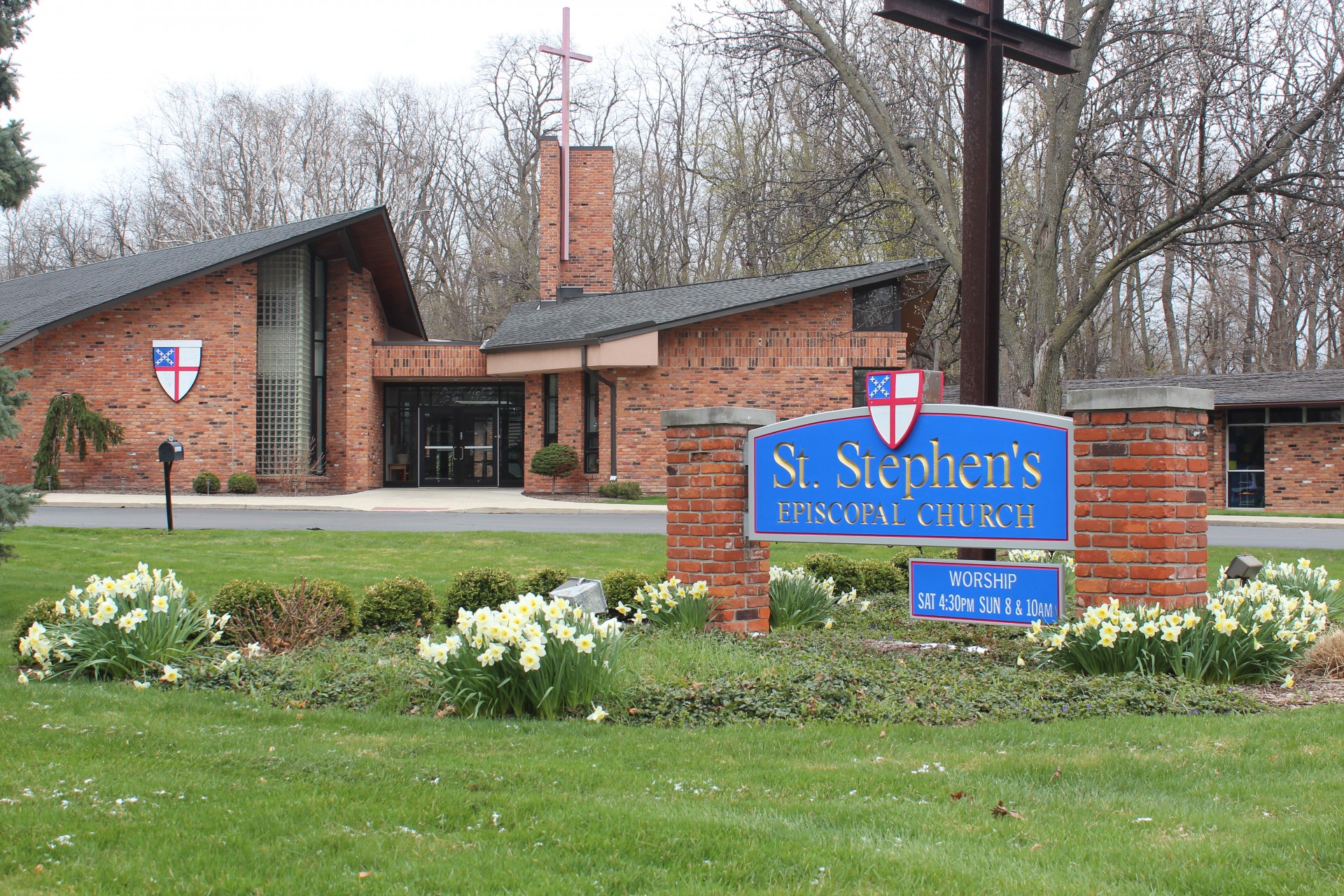 Please join us in celebrating the 3rd Sunday of Pentecost with Reverend Sharon Voelker.
Above is the newly updated St. Stephen's Re-Entry Plan. This plan helps illustrate the various steps we will be going through in the coming weeks and months of re-entry.
During this time of social distance, we will be posting a weekly Virtual Service to this site and Facebook.

We hope that these services bring you joy and peace.
Temporary In-Person
Service: