✻

Sing out for God,
Reach out to the World,
Cry out among Friends,
Find out about a Life of Faith, and sometimes
Burst out Laughing.
All in the name of Jesus Christ.
- Amen
Saturdays 4:30pm



Join us each Saturday afternoon for our Informal Eucharist with music. Come as you are!
Sundays 8:00am



Quiet Eucharist welcome to all. Join us in worship.

Sundays 10:00am
Eucharist with hymns,
Education K-12, Child Care &
Fellowship Hour.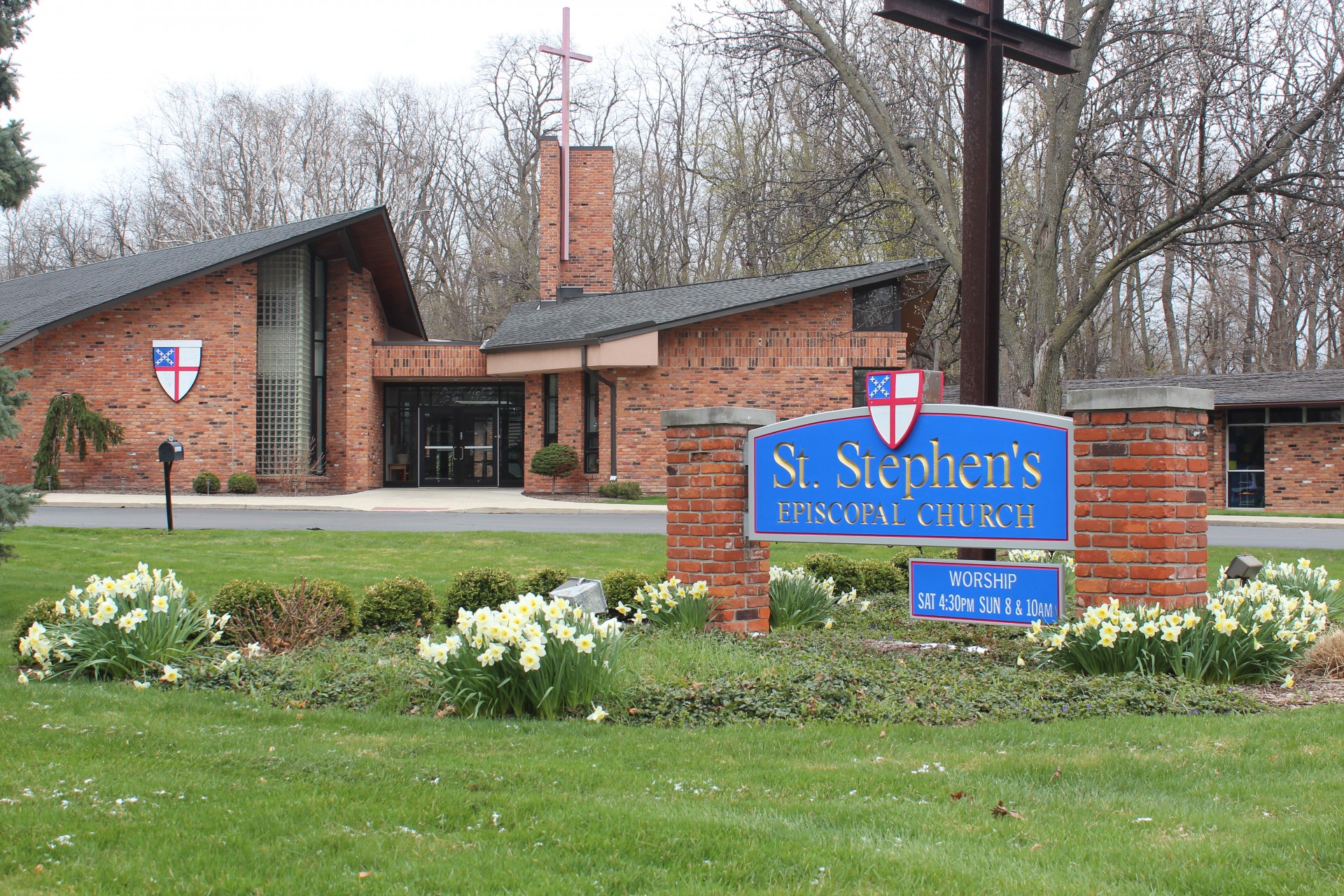 Please join us in celebrating the 6th Sunday of Easter with Reverend Sharon Voelker.
HAPPY EASTER!!!
As of right now, all public services are canceled, due to the Covid-19 Pandemic.
During this time of social distance, we will be posting a weekly Virtual Service to this site and Facebook.

We hope that these services bring you joy and peace.