✻

Sing out for God,
Reach out to the World,
Cry out among Friends,
Find out about a Life of Faith, and sometimes
Burst out Laughing.
All in the name of Jesus Christ.
- Amen
Sundays 10:00 am



Livestreamed from the church each week. Link can be found on our website and Facebook at 10 am.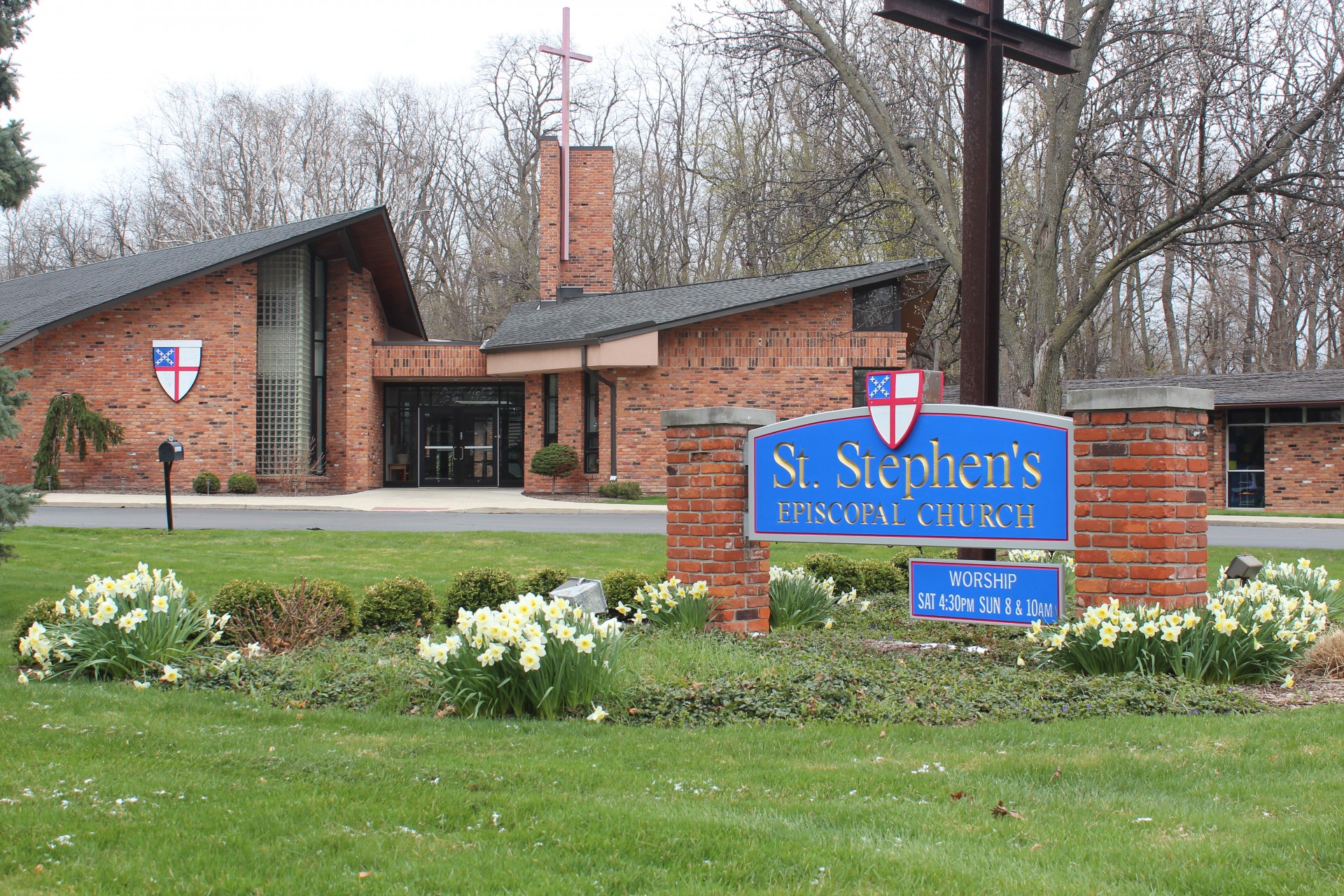 Sunday Service
Livestream Schedule:
Please join us in celebrating the 24th Sunday of Pentecost with Mother Sharon Voelker.
November 22nd
Service Livestream
Due to Governor Whitmer's recent advisory urging people to avoid large gatherings to prevent the spread of COVID-19, regular worship services, events, meetings, & rehearsals have been temporarily suspended until further notice.
During this time of social distance, we will also be posting a YouTube livestream to this site and Facebook. We hope that these services bring you joy and peace.
ALL ACTIVITIES AND SERVICES ONLINE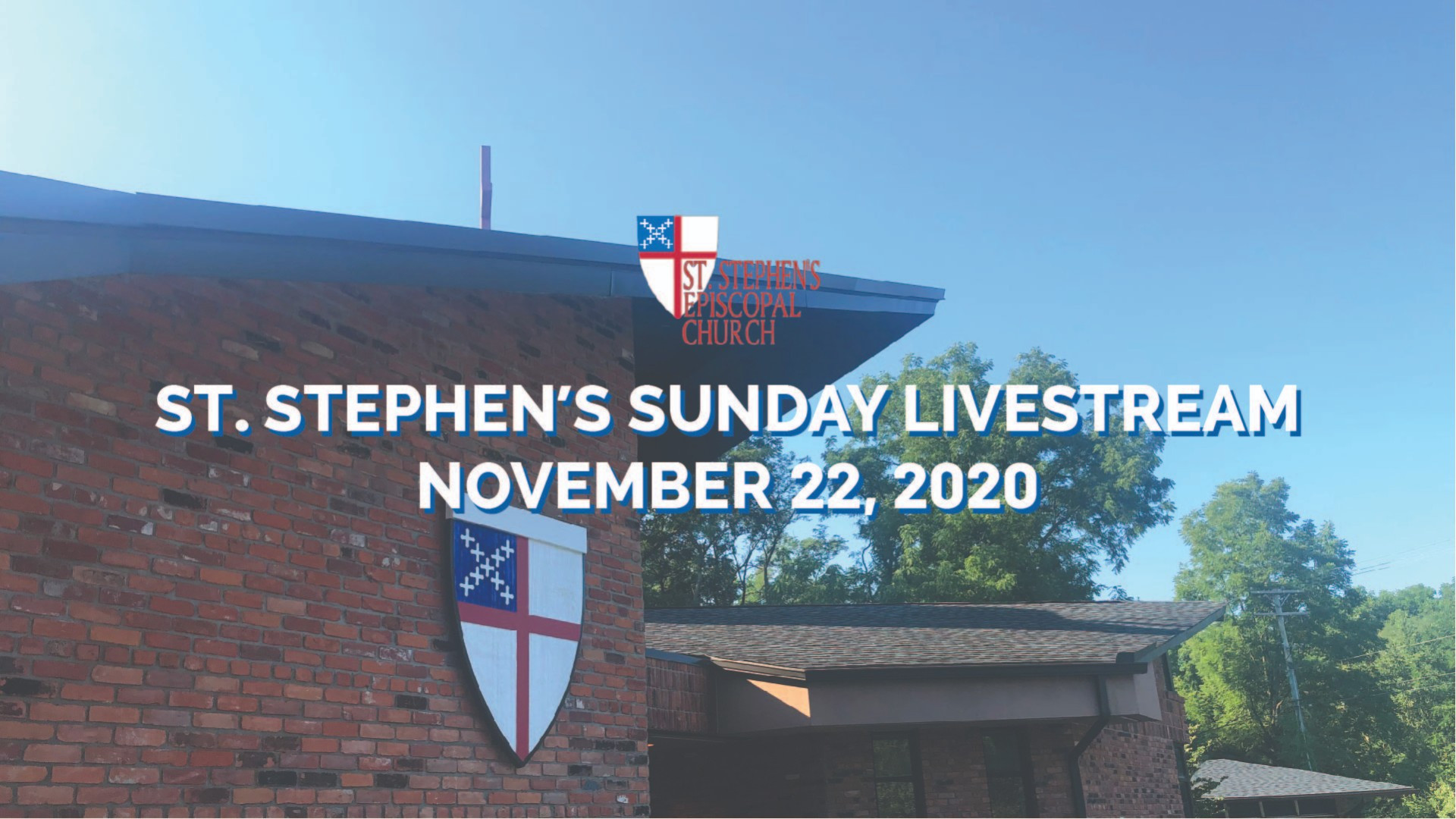 Join us every week night at 9:00 pm for a short Compline Service with Mother Sharon. These services can be found on our Private Facebook Group.
Join us for our weekly Sunday Service Livestream at 10 am. You can find the link both on our website & on YouTube at 10 am Sunday.
Join Mother Sharon on our Private Facebook Group at 7:30 on Sundays for an early morning Sermon and Prayers service.