✻

Sing out for God,
Reach out to the World,
Cry out among Friends,
Find out about a Life of Faith, and sometimes
Burst out Laughing.
All in the name of Jesus Christ.
- Amen
Sundays 10:00 am



Outdoor Sunday Service at St. Stephen's. All are welcome, masks required.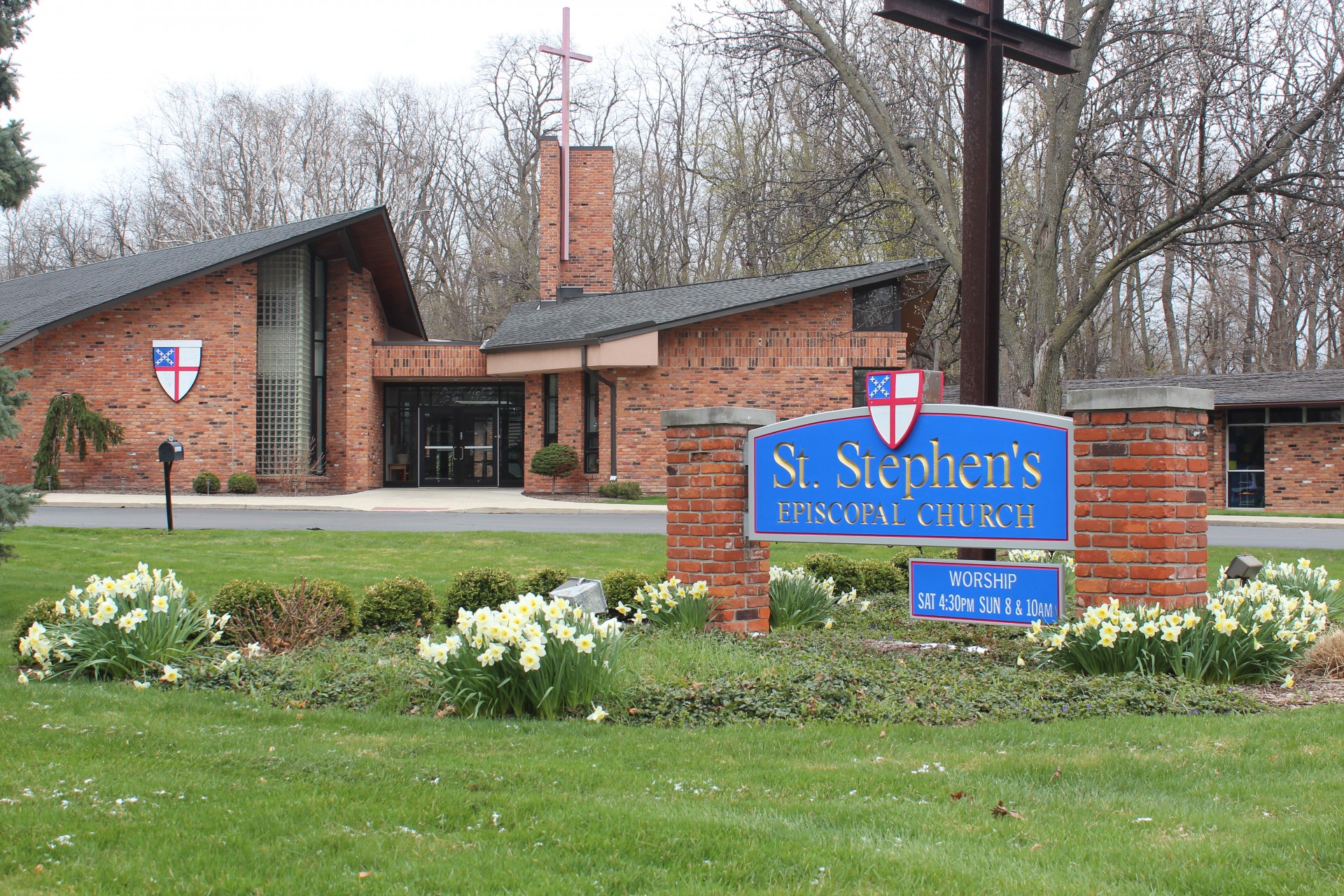 Temporary In-Person Service Schedule:
Please join us in celebrating the 20th Sunday of Pentecost with Mother Sharon Voelker.
Due to the Governor's current executive order, our weekly Sunday Service will be held in the St. Stephen's parking lot until further notice.
During this time of social distance, we will also be posting a YouTube livestream to this site and Facebook.

We hope that these services bring you joy and peace.
October 17th Service Livestream