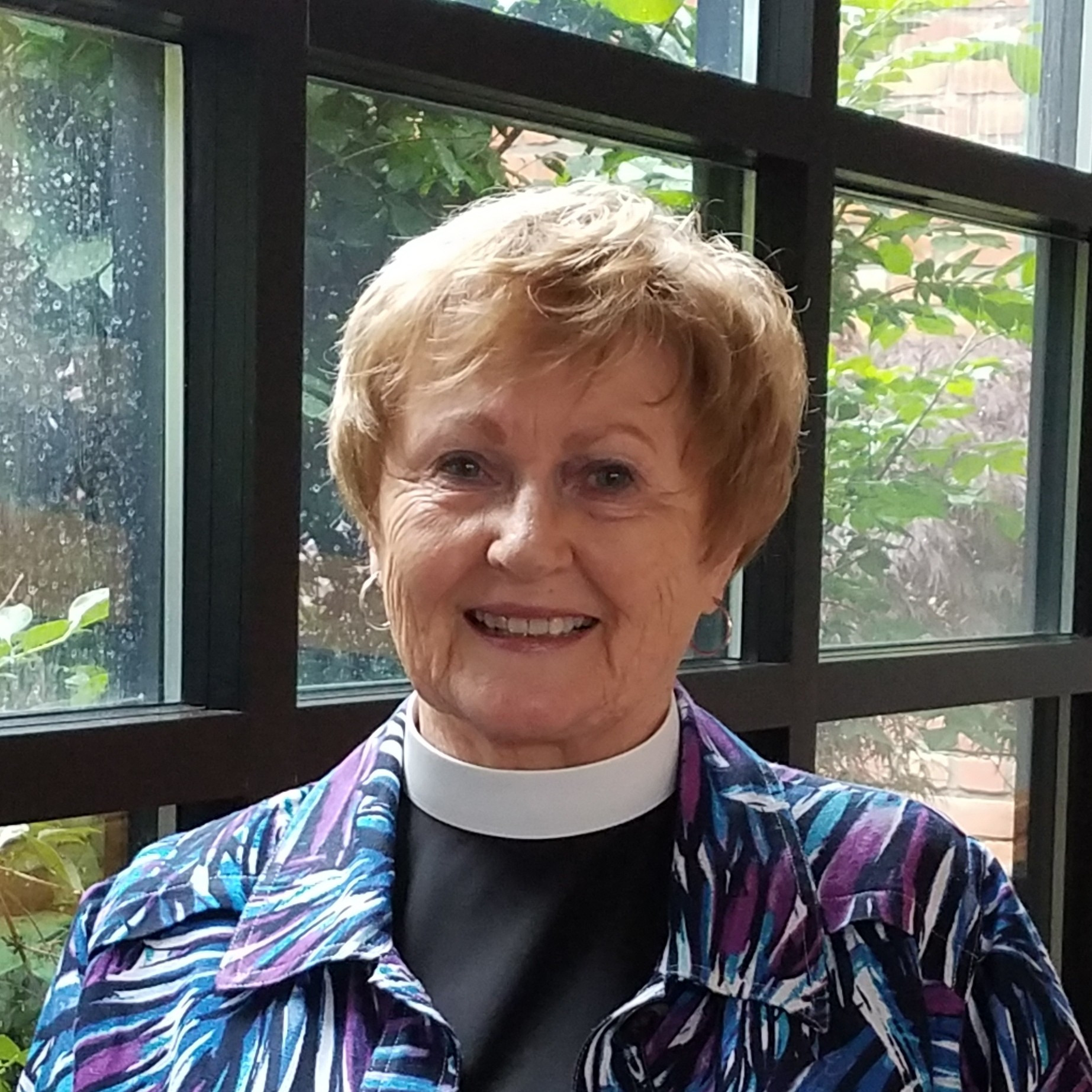 The Rev. Sharon Voelker, Priest
The Rev. Sharon Voelker was ordained to the diaconate in October 2012, initially serving at St. John's Episcopal Church in Bay City, Michigan. She then served St. Alban's Episcopal Church in Bay City, MI, beginning in December 2012, was ordained to the priesthood in April 2013, and retired from there as Priest In Charge in 2017.
Rev. Sharon received her seminary training through a program of study from the Coppage-Gordon School of Ministry created by the Diocese of Eastern Michigan in collaboration with the Seminary of the Southwest in Austin, Texas.
Rev. Sharon is the mother of a son who lives in Shelby Township with his family and a daughter and her family who live near Saginaw. Of course, there are six lovely grandchildren who round out the family.
In her leisure time, Sharon can be found putzing around in her flower garden, chasing dead ancestors on the internet, dreaming of traveling, cooking, or buried in a pile of books.
Sue Gore
Choir Director/Organist
Pam Bonkowski
Assistant to the Treasurer
Ami O'Neill
Parish Administrator