Welcome to St. Stephen's Episcopal Church in Troy, MI. Each week, Sunday School, ​Youth Groups, and Adult Faith programs are available to keep ​you warmed by the spirit of Christ and the fellowship of the ​community. ​Check the calendar and the Witness to see what's happening! ​Wherever you are in your faith journey – steadfast, seeking or unsure – we welcome you at St. Stephen's. Please join us this Saturday or Sunday. We've been where you are, and found a home here.

Contact Susan our priest with any questions you might have.
Frequently Asked Questions:
What are some of your volunteer opportunities at St. Stephen's?
Thank you for this important question!
St. Stephen's hosts various volunteer opportunities for the Church and community to take part in. Our Calendar, found on the Events page, showcases our past and future events. For example, we annually take part in assisting South Oakland Shelter each September, hosting homeless individuals and aiding them with transportation, sustenance and more. The Holiday season also has many opportunities for volunteering, caroling, donating food, clothes, toys and more for those in need.
What is St. Stephen's position on social issues such as racism, gender, sexuality, etc.?



At St. Stephen's, you will find that all are welcome and able to take part in the church's events, responsibilities, traditions and more, regardless of race, gender, sexuality and age. The Episcopal Church views diversity as a good thing that is highly valued. We are all God's children and so St. Stephen's strives to encourage acceptance and love of all God's people, in and out of our church community. I encourage you to follow or "like" our Facebook page (https://www.facebook.com/Ststephenstroy) to explore more information through videos, blog posts, and articles on this subject.
In summary, all who hunger are welcome and encouraged to come to the table.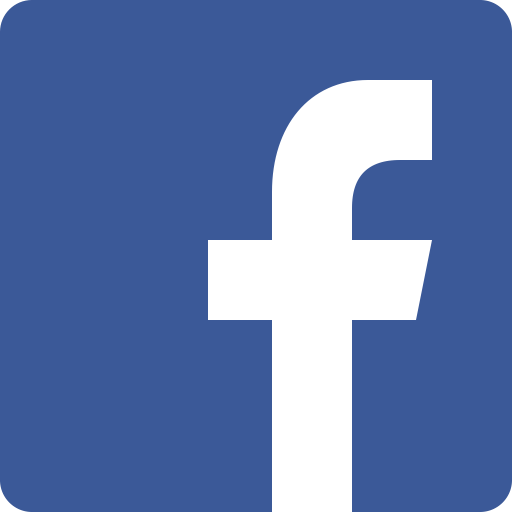 St. Stephen's Episcopal Church
5500 North Adams Rd. Troy, Michigan 48098
248-641-8080
fax: 248-641-8067

Office Open Tuesday - Friday
9:30 - 2:30 pm