Welcome to St. Stephen's Episcopal Church in Troy, MI. Each week, Sunday School, ​Youth Groups, and Adult Faith programs are available to keep ​you warmed by the spirit of Christ and the fellowship of the ​community. ​Check the calendar and the Witness to see what's happening! ​Wherever you are in your faith journey – steadfast, seeking or unsure – we welcome you at St. Stephen's. Please join us this Saturday or Sunday. We've been where you are, and found a home here.

Contact Susan our priest with any questions you might have.
Adult Choir - Sundays during the program year​
Making Joyful Sounds at the 10:00 am Service
Singers! Please consider joining St. Stephen's Adult Choir!
Rehearsals occur on Thursday evenings from 7:30 - 9:00 pm, September through early June. The full choir sings at the 10 am service during these same months. In the summer, choir and soloists provide joyful music at the 10am service, but no practicing is required.
Children's Choir
Singing frequently through the year!
Singing is a part of the children's Sunday School class each week and they are encouraged to participate in choir on special occasions such as Youth Sunday, holiday specials and more. To find out more about our upcoming schedule call us or click the contact button above and email us your questions.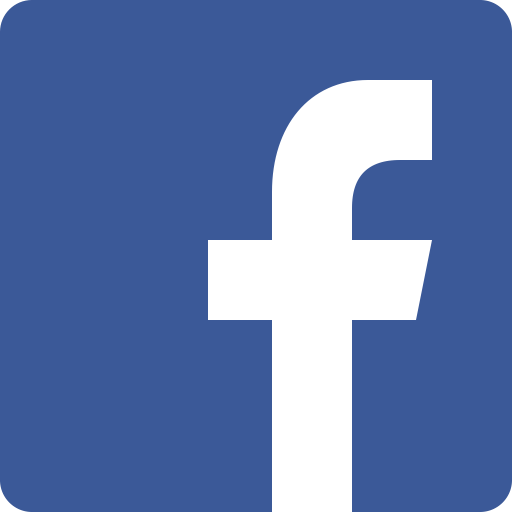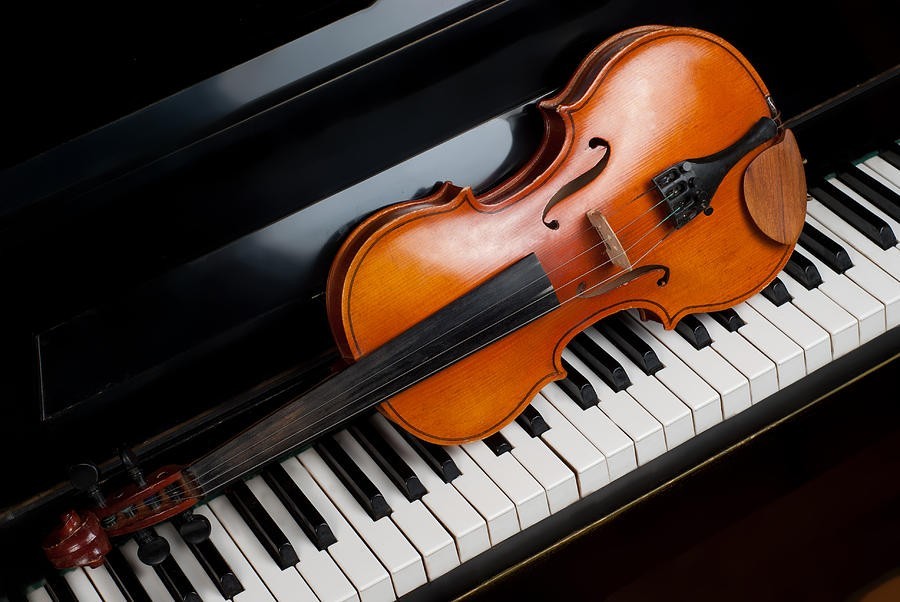 Click below to enjoy Margaret Williams performing the original violin sonata composed and accompanied by past music director John Pavik .