Welcome to St. Stephen's Episcopal Church in Troy, MI. Each week, Sunday School, ​Youth Groups, and Adult Faith programs are available to keep ​you warmed by the spirit of Christ and the fellowship of the ​community. ​Check the calendar and the Witness to see what's happening! ​Wherever you are in your faith journey – steadfast, seeking or unsure – we welcome you at St. Stephen's. Please join us this Saturday or Sunday. We've been where you are, and found a home here.

Contact Susan our priest with any questions you might have.
Give Today to
St. Stephen's and the Community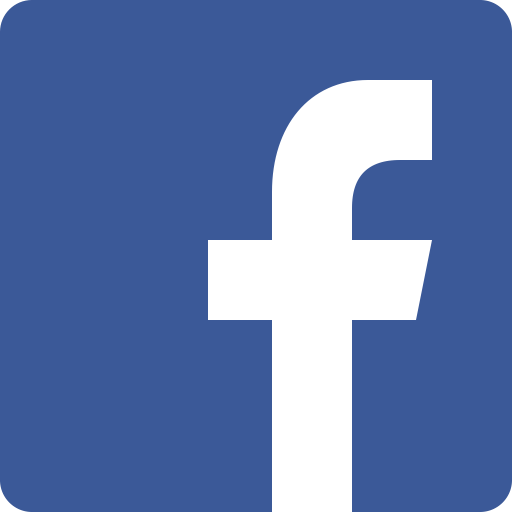 Outreach Donations from St. Stephen's and the Outreach budget prayerfully support area service groups and ministries through gifts of time, talent and treasure of the St. Stephen's parish. Additionally part of the Outreach budget is used for mini-grants wherein parishioners can apply for a $100 grant to be donated to a personal favorite charity. Local Outreach projects provide opportunities for hand-on participation and fellowship in a variety of local organizations.
In addition, St. Stephen's and its members support many global outreach projects through the contribution of money and time. Parishioners knit prayer shawls for persons in need and premie hats and blankets donated to area hospitals.
We also collect tab tops, eyeglasses, cancelled stamps, cell phones, Campbell's soup labels and education box tops for various charities and organizations. The baskets for these collections can be found in the hallway leading from the gathering area to the church school wing.
Outreach Committee Meeting Schedule:
3rd Monday of the month at 7:00pm
Committee Chair:
Leslie MayotteVestry Liaison:
Currently Open
Contact:
Mission:
Our goal is to prayerfully support local area service groups and ministries
through gifts of time, talent and treasure of St. Stephen's parish.

Accomplishments:
Significant ongoing assistance was provided throughout the year to:
SOS, South Oakland Shelter (SOS)- Provided one week of housing, meals, and transportation to homeless individuals and families in need.
​The Baldwin Center, Pontiac - Serve a meal each quarter

​​​Lighthouse - Food provided monthly throughout the year

​​
​​ Catholic Community Response Team (CCRT)- Financial assistance, food, baby items, gift cards, etc.
​​
​​ Bound Together - Monthly volunteer hours at after school program and provide Christmas gifts,
​
​Financial assistance was also provided to:
​ CCRT, Baldwin Center, SOS, and Judson Center
​​​Mini Grants of $100 were awarded to:
​ Troy Nature Center, Dawn Farm Addiction Recovery, Crafting Kindness, WOMBAT
​​​​2017 Goal:​​​​​​​​​​​
To continue to support charities in the generous ways the parish has done in the past.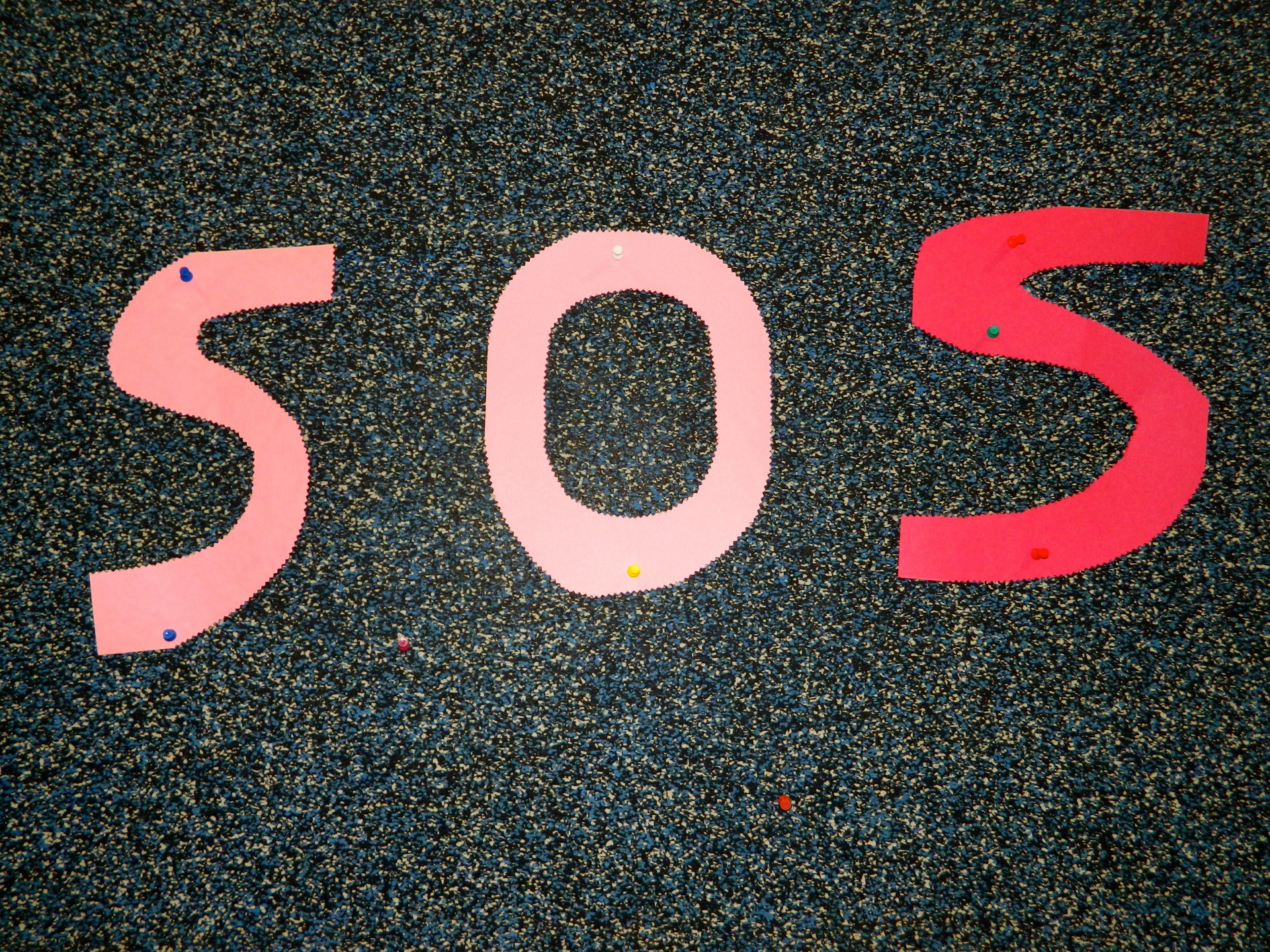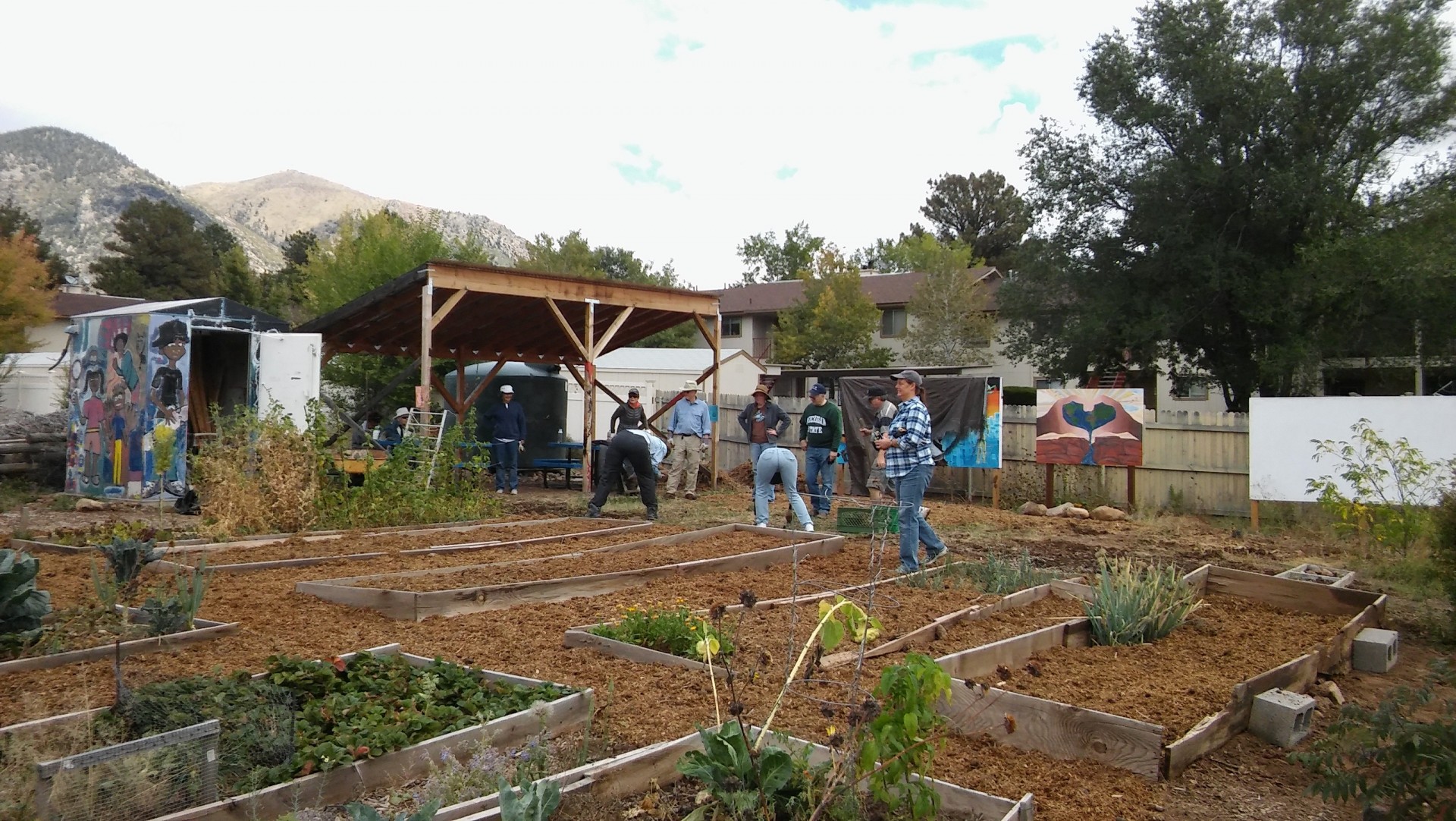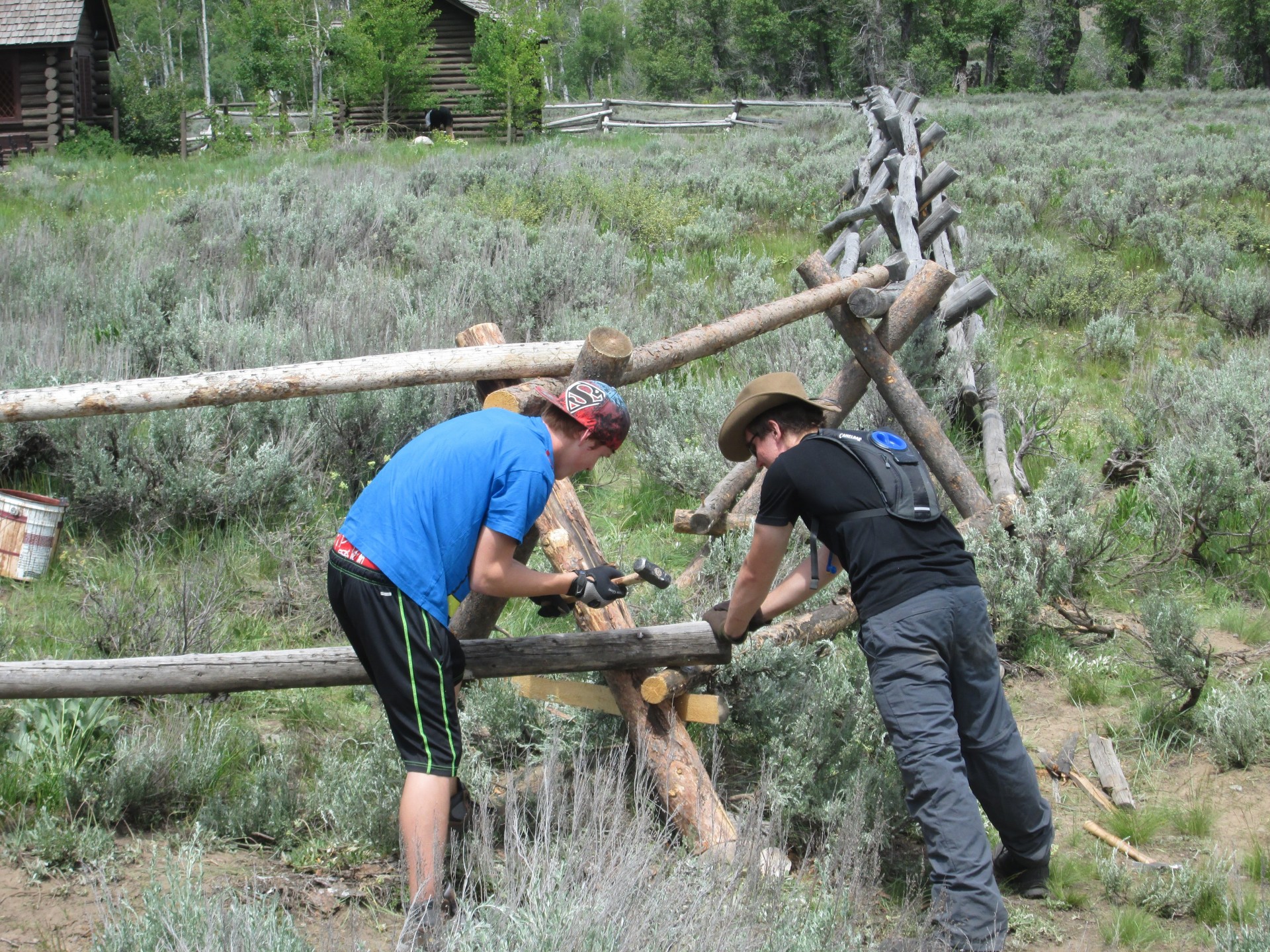 This is paragraph text. Double click here to edit and add your own text.