Reverend Susan Anslow Williams
St. Stephen's Rector
Ken Fuhr



Director of Christian Formation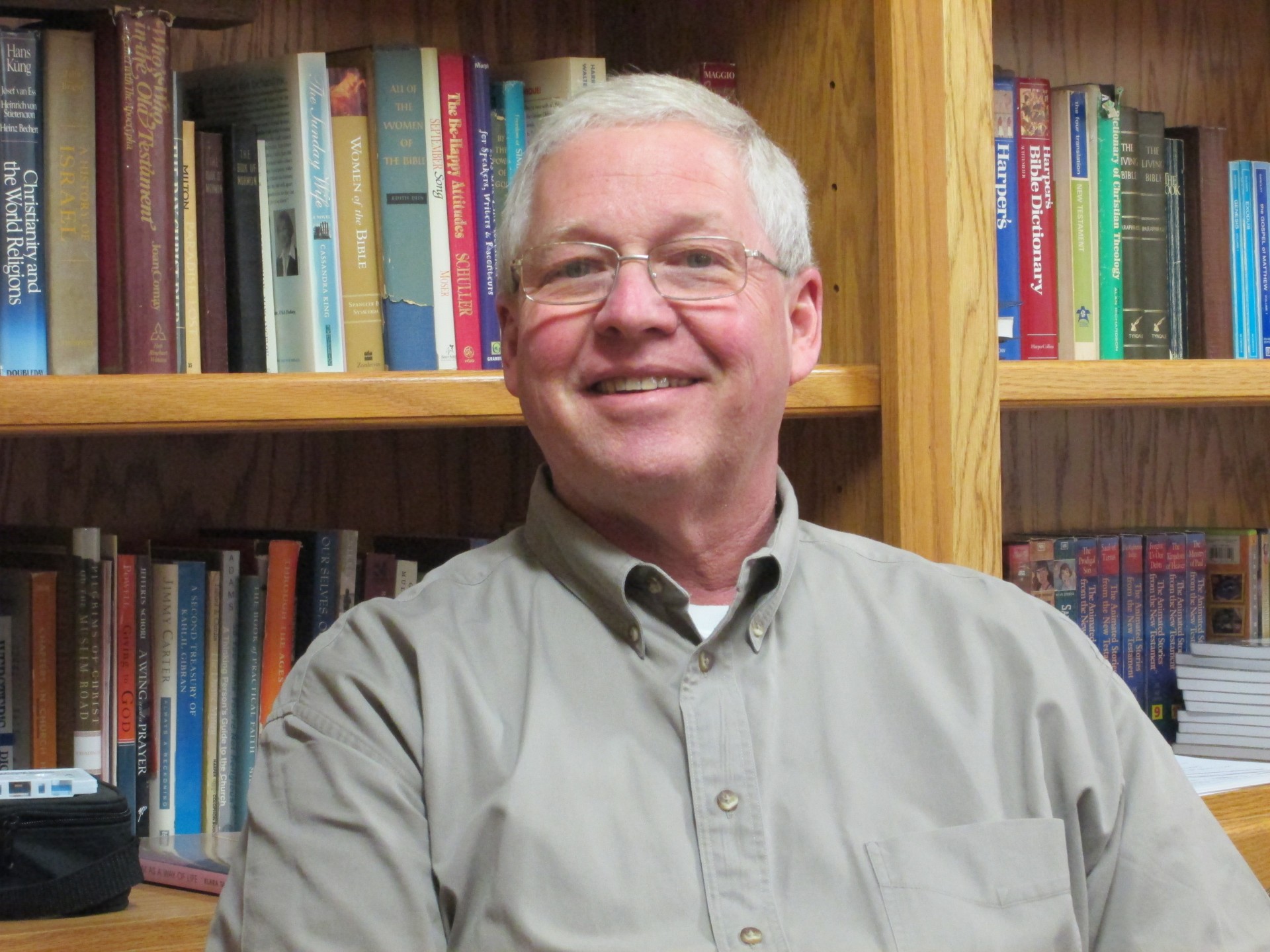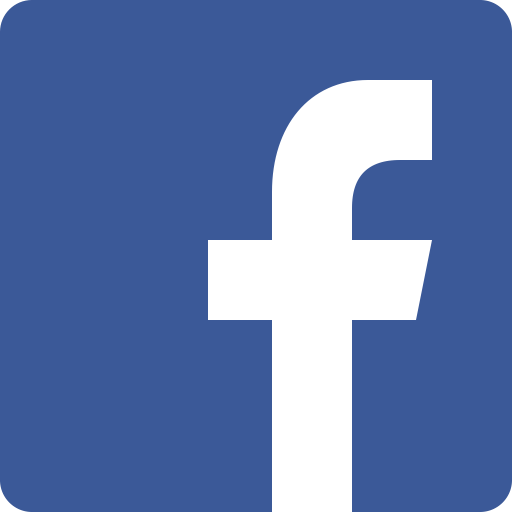 ​​Susan Williams grew up in Grosse Pointe and attended Yale University in Connecticut, where she received her BA cum laude, in Economics & Political Science. ​After spending a year of volunteer service in West Africa, working at a mission​ station of the Episcopal Church of Liberia, she entered into discernment for ordained ministry.
​​Susan attended seminary in New York City, receiving a Masters degree in Divinity from the General Theological Seminary in 1992, and was ordained at St. Paul's Episcopal Cathedral in Detroit. She joined the staff of the Episcopal Cathedral in Buffalo, NY, serving as canon for worship and family ministries from 1992-1998. She married The Rev. Eric M. Williams in 1994. In 2000 the couple moved from the Buffalo suburbs to Jamestown, NY, to serve together at St. Luke's Church. The Williams' have two daughters, Margaret and Emily, who are active members of the church and schools; and they enjoy being close to their grandmother and aunt who live in Grosse Pointe.
In 2012, Susan accepted the call to become our rector. The festive service of "Welcoming a New Rector" also celebrated the many ministries that have been going strong here at St Stephen's Church. ​​Susan is active in the Troy-area Interfaith Group and the Troy Ecumenical Clergy group.
​​In 2014 our rector was appointed regional dean of the Oakland Deanery, and got the "Very" added to her title "Reverend." Fortunately this does not mean that she has lost her sense of humor!
Born in Elmhurst, Illinois and raised in Quincy, I was an Illini from birth. My mom said I was even a little orange and blue when I arrived. My home parish was St. John's Episcopal where I learned all about the smells and bells of our denomination as an altar boy (yes that's what we were called) and was confirmed when I was 14.
I have always been very interested in music and played a number of instruments. Trumpet was my primary instrument in college, however, and I performed in every imaginable type of group from marching band to symphony orchestra. My amazing childhood sweetheart, Kris Yohn, and I were married in 1975 after my sophomore year at Illinois and I earned a bachelor's degree in music education from the "Big U" in 1977.
Professionally, I have been a high school band and choir director, church choir director, private music teacher, and business person. I have been truly blessed to have worked with hundreds of wonderful colleagues during this time and gained much from those relationships. Personally, I am the proud father of two sons, Matt and Tim, and the grandfather of three perfect grandkids, Addison, Owen, and Rhett.
I have always loved working with young people, so when I left teaching full time in the 80's I became active in youth leadership, which continues to this day. As the Formation Director at St. Stephen's parish I enjoy bringing all of these experiences together and sharing my gifts while being blown away by the gifts of others. I truly enjoy the community that St. Stephen's provides Kris and I, and continue to be amazed at the work that is done here as we walk together with Christ.
Ken can be reached at
Born and grew up (still growing, by the way) in Yonkers, N.Y. A lifelong Episcopalian, I came into a joyful relationship with Jesus Christ while studying Engineering at Columbia University, from which I graduated in 1960. I lettered in track (440 yds.),and say this to remind folks I wasn't always as slow as I am now. Graduating from Virginia Theological Seminary in 1964, after an intern year in inner city Philadelphia, Pa., I was called to be Curate at Trinity Church, in Covington, Ky., where the Rector, the Rev. Worth May, introduced me to his daughter, Mardi, and the rest is history.
I served as Rector of St. John the Evangelist, (south) Philadelphia, Pa., for 6 years from 1967 - 1973; and then as Rector of Good Shepherd & St. John's, in Milford, Pa., from 1973 - 1979 (where I also served as Rector for near-by Grace Church, Port Jervis, N.Y. for 4 of those years, in a team ministry of 2 dioceses). I came to St. Luke's, Ferndale, Mi., as Rector, in 1979, and stayed until retirement in 2004. For the last 8 of those years, I also served as Rector of St. Margaret's, Hazel Park, in a team ministry to south Oakland County.
Mardi and I are the parents of a daughter and two sons, and have eight grandchildren, all of whom live within an hour's drive of our home in Ferndale. We have been attending St. Stephen's since the fall of 2004, and feel very much a part of its life and ministry.
I have served the Diocese of Michigan in many ways over the years, perhaps highlighting the 10 years I served as Chair of the Urban Affairs Committee, President of the Standing Committee (2002), twice a Deputy to General Convention (1997, 2000), President of ECAM (Episcopal Clergy Association of Michigan) for a number of terms, and one of the founders (with retired Rector Jonathan Sams) and first "missioner", of our Diocesan Mutual (Total) Ministry program.
Reverend James Maxwell



Retired Priest in Residence
Caleb Sinclair



Organist-Choir Director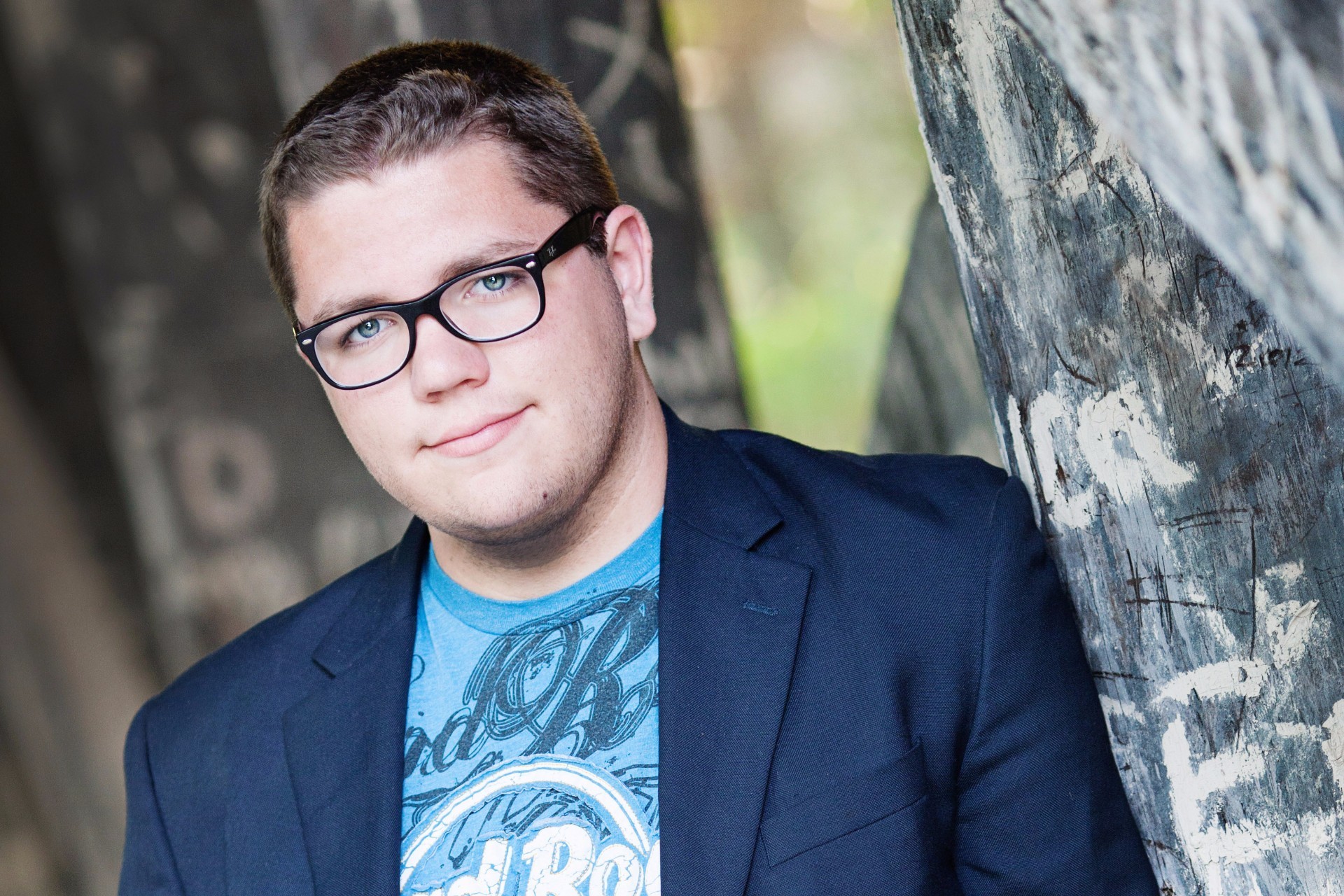 St Stephen's Episcopal Church in Troy is pleased to announce the appointment of Caleb Sinclair as Organist-Choir Director.
Mr Sinclair attended the Bloomfield Christian high school and is a graduate of Calvin College, Grand Rapids, where he majored in Music Education and vocal performance.
He led or participated in a variety of choral groups, both within the college and in the Grand Rapids area. He has worked with children, youth and senior citizens; and looks forward to shaping the worship and concert opportunities at St Stephen's.