Welcome to St. Stephen's Episcopal Church in Troy, MI. Each week, Sunday School, ​Youth Groups, and Adult Faith programs are available to keep ​you warmed by the spirit of Christ and the fellowship of the ​community. ​Check the calendar and the Witness to see what's happening! ​Wherever you are in your faith journey – steadfast, seeking or unsure – we welcome you at St. Stephen's. Please join us this Saturday or Sunday. We've been where you are, and found a home here.

Contact Susan our priest with any questions you might have.
Reverend Susan Anslow Williams
St. Stephen's Rector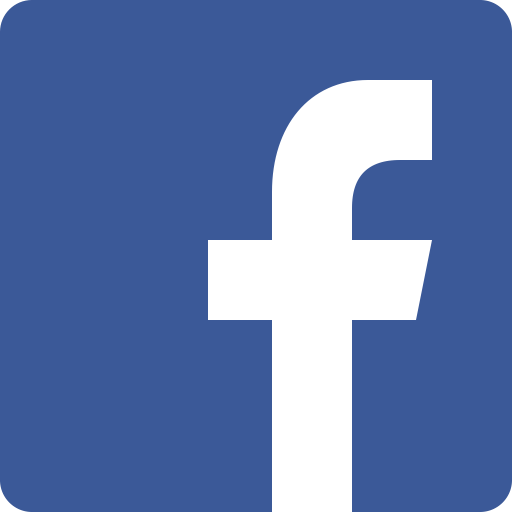 ​​Susan Williams grew up in Grosse Pointe and attended Yale University in Connecticut, where she received her BA cum laude, in Economics & Political Science. ​After spending a year of volunteer service in West Africa, working at a mission​ station of the Episcopal Church of Liberia, she entered into discernment for ordained ministry.
​​Susan attended seminary in New York City, receiving a Masters degree in Divinity from the General Theological Seminary in 1992, and was ordained at St. Paul's Episcopal Cathedral in Detroit. She joined the staff of the Episcopal Cathedral in Buffalo, NY, serving as canon for worship and family ministries from 1992-1998. She married The Rev. Eric M. Williams in 1994. In 2000 the couple moved from the Buffalo suburbs to Jamestown, NY, to serve together at St. Luke's Church. The Williams' have two daughters, Margaret and Emily, who are active members of the church and schools; and they enjoy being close to their grandmother and aunt who live in Grosse Pointe.
In 2012, Susan accepted the call to become our rector. The festive service of "Welcoming a New Rector" also celebrated the many ministries that have been going strong here at St Stephen's Church. ​​Susan is active in the Troy-area Interfaith Group and the Troy Ecumenical Clergy group.
​​
Susan can be reached at: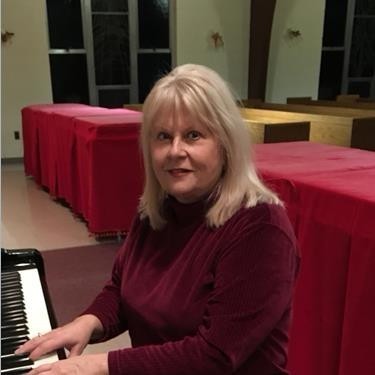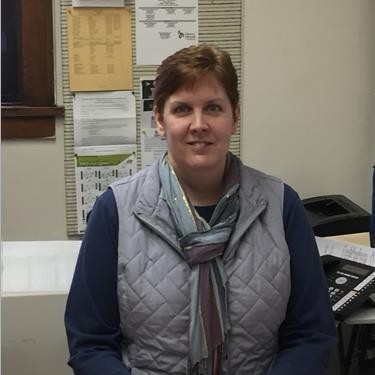 Jacki Mudrich
Parish Administrator
office@ststephenstroy.org
Pam Bonkowski
Assistant to the Treasurer
bookkeeper@ststephenstroy.org
Sue Gore
Choir Director/Organist
musicdirector@ststephenstroy.org