Reverend Susan Anslow Williams
St. Stephen's Rector
Ken Fuhr



Director of Christian Formation
formation@ststephenstroy.org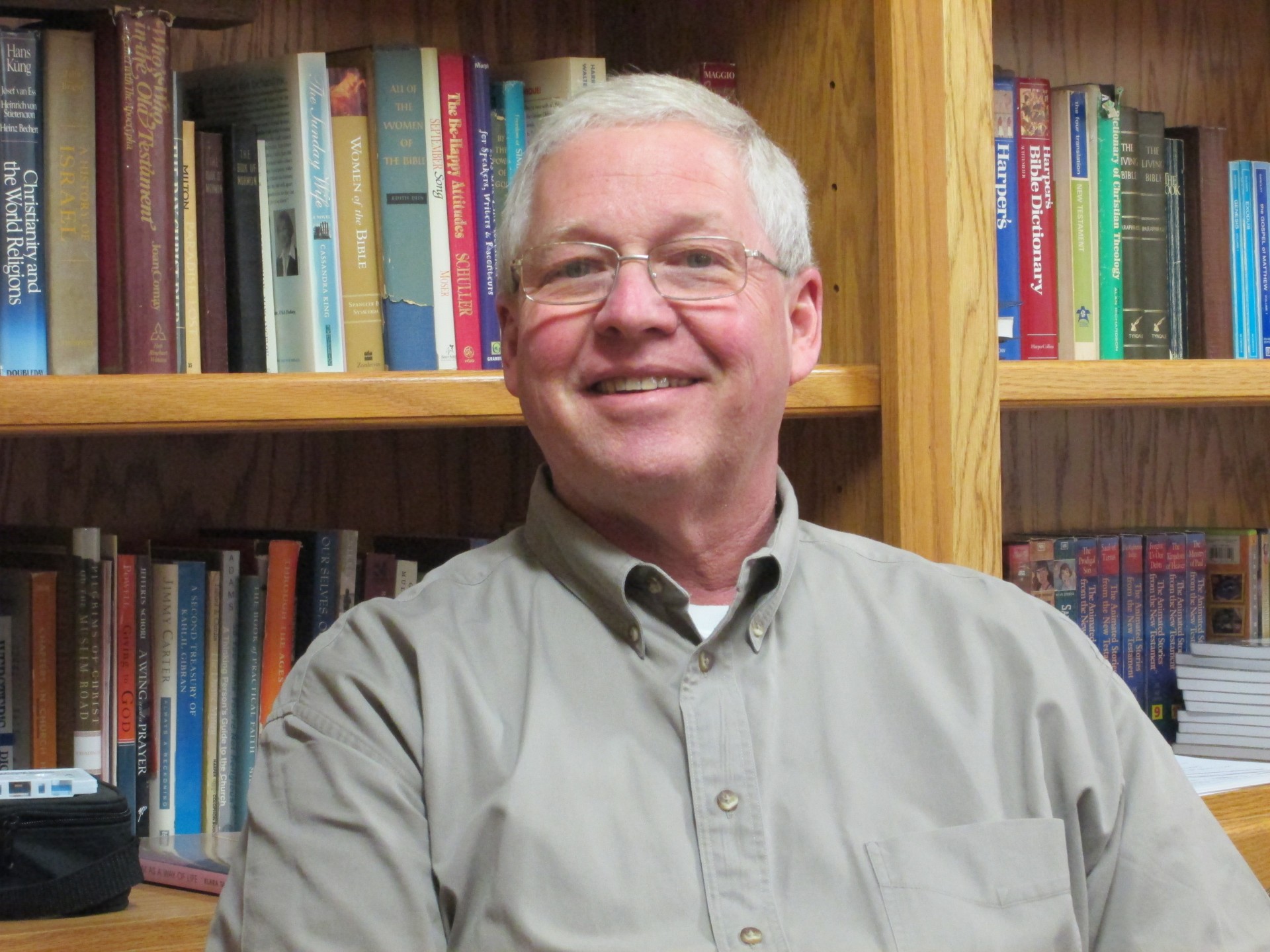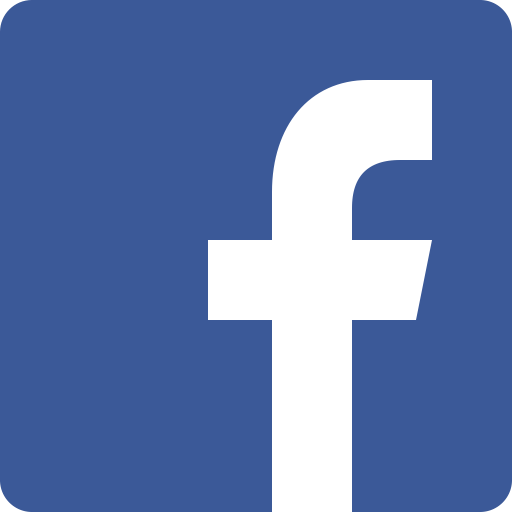 ​​Susan Williams grew up in Grosse Pointe and attended Yale University in Connecticut, where she received her BA cum laude, in Economics & Political Science. ​After spending a year of volunteer service in West Africa, working at a mission​ station of the Episcopal Church of Liberia, she entered into discernment for ordained ministry.
​​Susan attended seminary in New York City, receiving a Masters degree in Divinity from the General Theological Seminary in 1992, and was ordained at St. Paul's Episcopal Cathedral in Detroit. She joined the staff of the Episcopal Cathedral in Buffalo, NY, serving as canon for worship and family ministries from 1992-1998. She married The Rev. Eric M. Williams in 1994. In 2000 the couple moved from the Buffalo suburbs to Jamestown, NY, to serve together at St. Luke's Church. The Williams' have two daughters, Margaret and Emily, who are active members of the church and schools; and they enjoy being close to their grandmother and aunt who live in Grosse Pointe.
In 2012, Susan accepted the call to become our rector. The festive service of "Welcoming a New Rector" also celebrated the many ministries that have been going strong here at St Stephen's Church. ​​Susan is active in the Troy-area Interfaith Group and the Troy Ecumenical Clergy group.
​​In 2014 our rector was appointed regional dean of the Oakland Deanery, and got the "Very" added to her title "Reverend." Fortunately this does not mean that she has lost her sense of humor!
Susan can be reached at: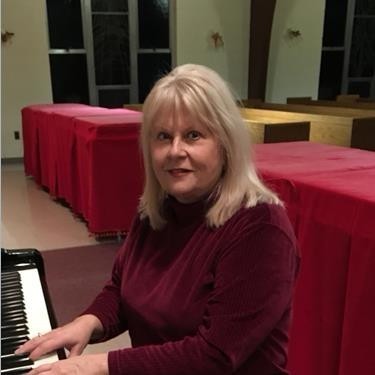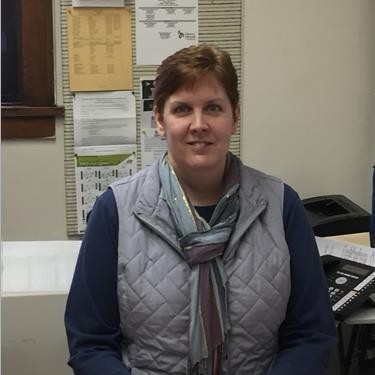 Jacki Mudrich
Parish Administrator
office@ststephenstroy.org
Pam Bonkowski
Assistant to the Treasurer
bookkeeper@ststephenstroy.org
Sue Gore
Choir Director/Organist
musicdirector@ststephenstroy.org