Children, Youth & Young Adults
• To create an environment that will motivate, enhance, engage, involve, and excite the children, youth and young adults of our community
• Teach and exemplify Christian faith and values in a playful and caring manner
• to advocate for and with children, youth and young adults within a multigenerational community
Programs for Children, Youth, and Young Adults:
Nursery-Newborns-3 year olds

Our little ones are welcome in the sanctuary at any time, but are also invited to the nursery during the 10am service each Sunday. Care is provided by our Nursery attendant Quinn O'Neill.
PK (4 year olds)-2nd grade

Class meets every Sunday at 10am. They go into church during the Peace. The class consists of the reading and discussion of a Bible story followed by a related craft. The children in this class are part of the children's choir. The music director, Mrs. Gore, rehearses with them during class time. The choir performs during the service several times during the year.

3rd-5th Grade Class
This group meets every other week and begins after Communion until noon. The class discusses selected Bible stories. They are also part of the children's choir. (See the children's choir details above.)
J2A (7th-9th Grade)
These youth meet every other week. The class begins after Communion until noon. They are also invited to be part of the children's choir. The class includes lessons from the Journey to Adult program. Every other year, 13 year olds participate in a Rite 13 celebration. This youth group are also involved in outings and lock-ins. As a culmination of the J2A program, this class travels to Chicago for an urban adventure every other year.
YAC (10th-12th Grade)
These Young Adults meet every other week. The meeting begins after Communion until noon and often revolve around the sermon, where they see God in their lives, and discussions of what is going on in their lives. This group goes on outings during the year, a weekend retreat in February and every other a year a week long Pilgrimage/Mission trip.
Confirmation Class (Young Adults)
Every other year there is a Confirmation class presented during the spring to prepare young adults to "confirm their mature commitment to Jesus Christ and receive strength from the Holy Spirit through prayer and the laying on of hands by the bishop." This class will be offered in 2020.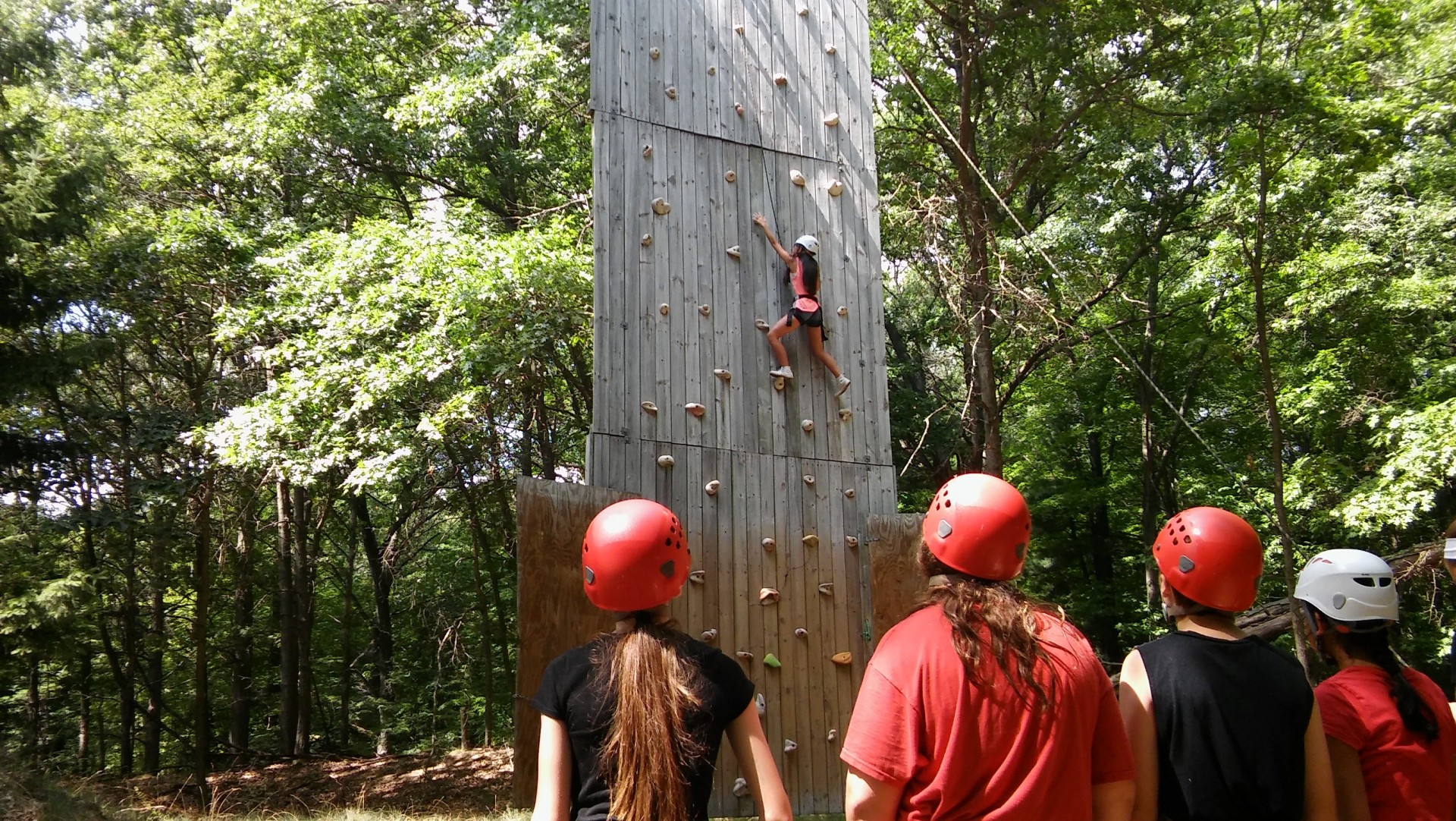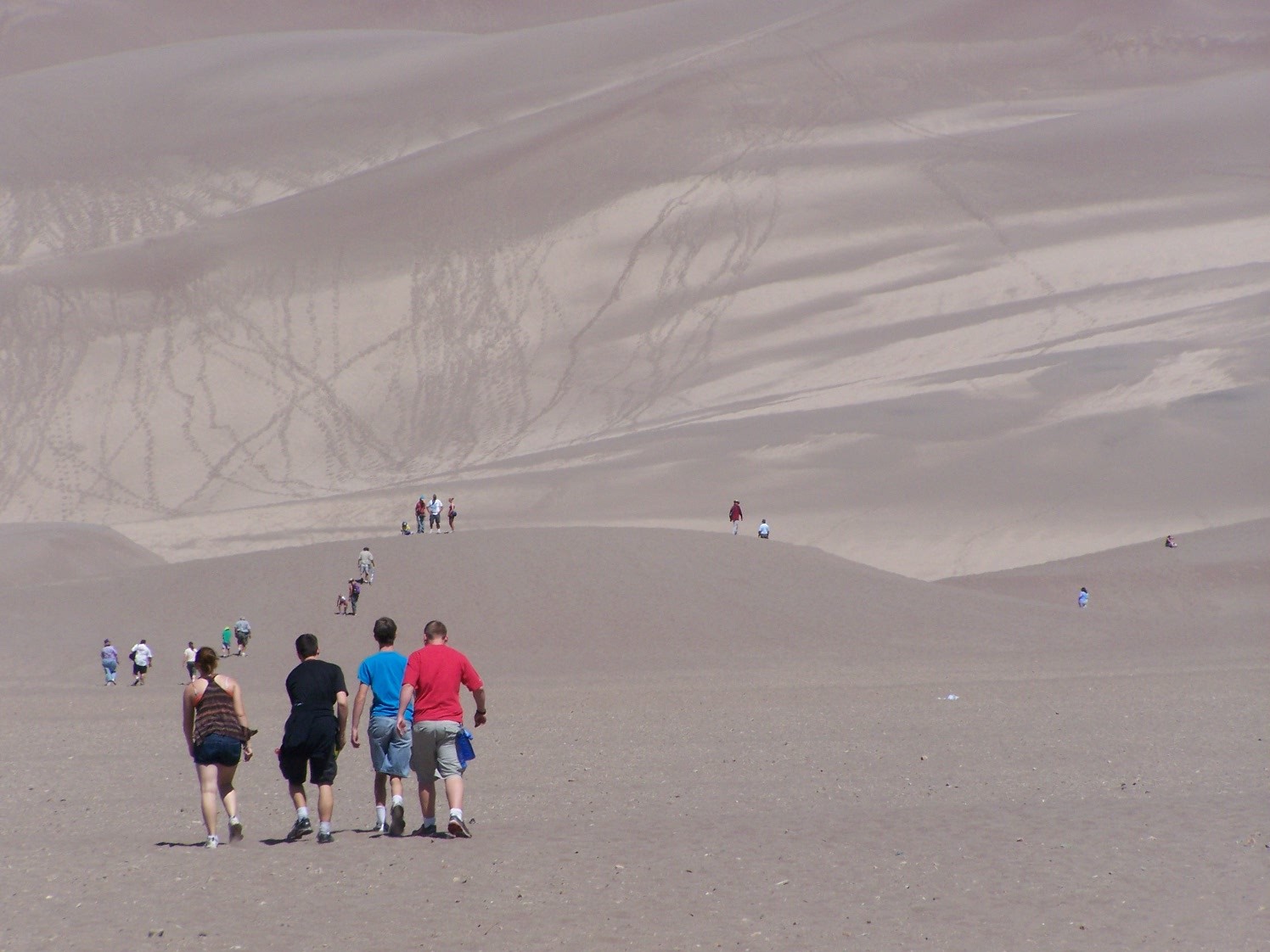 Mission: We are called by God