Children, Youth & Young Adults
• To create an environment that will motivate, enhance, engage, involve, and excite the children, youth and young adults of our community
• Teach and exemplify Christian faith and values in a playful and caring manner
• to advocate for and with children, youth and young adults within a multigenerational community
Programs for Children, Youth, and Young Adults:
Nursery-Newborns-3 year olds

Our little ones are welcome in the sanctuary at any time, but are also invited to the nursery during the 10am service each Sunday.
PK (4 year olds)-2nd grade

Class meets every Sunday at 10am. They go into church during the Peace. The class consists of the reading and discussion of a Bible story followed by a related craft. The children in this class are part of the children's choir. The music director, Mrs. Gore, rehearses with them during class time. The choir performs during the service several times during the year.

For Youth
Sunday School classes for 3rd Grade through High School meet immediately after communion.
Youth Groups are fun and active, with a focus building community. The program involves three age groups.
Outreach is an important element of the youth program, involving both internal and external activities.
Journeys are integral to our youth experiences with Pilgrimage and Mission Trips.
Confirmation Class (Young Adults)
Every other year there is a Confirmation class presented during the spring to prepare young adults to "confirm their mature commitment to Jesus Christ and receive strength from the Holy Spirit through prayer and the laying on of hands by the bishop." This class will be offered in 2023.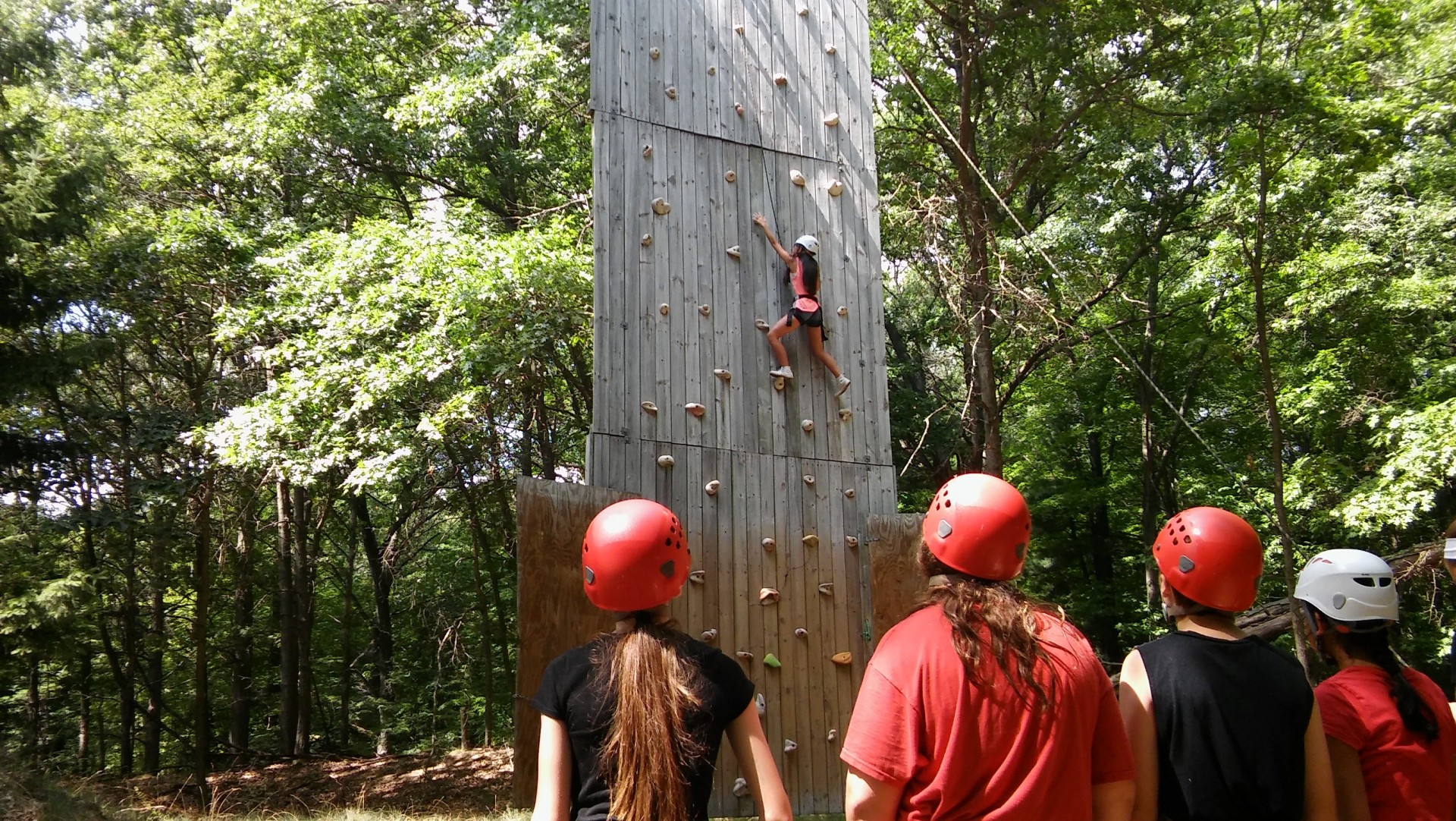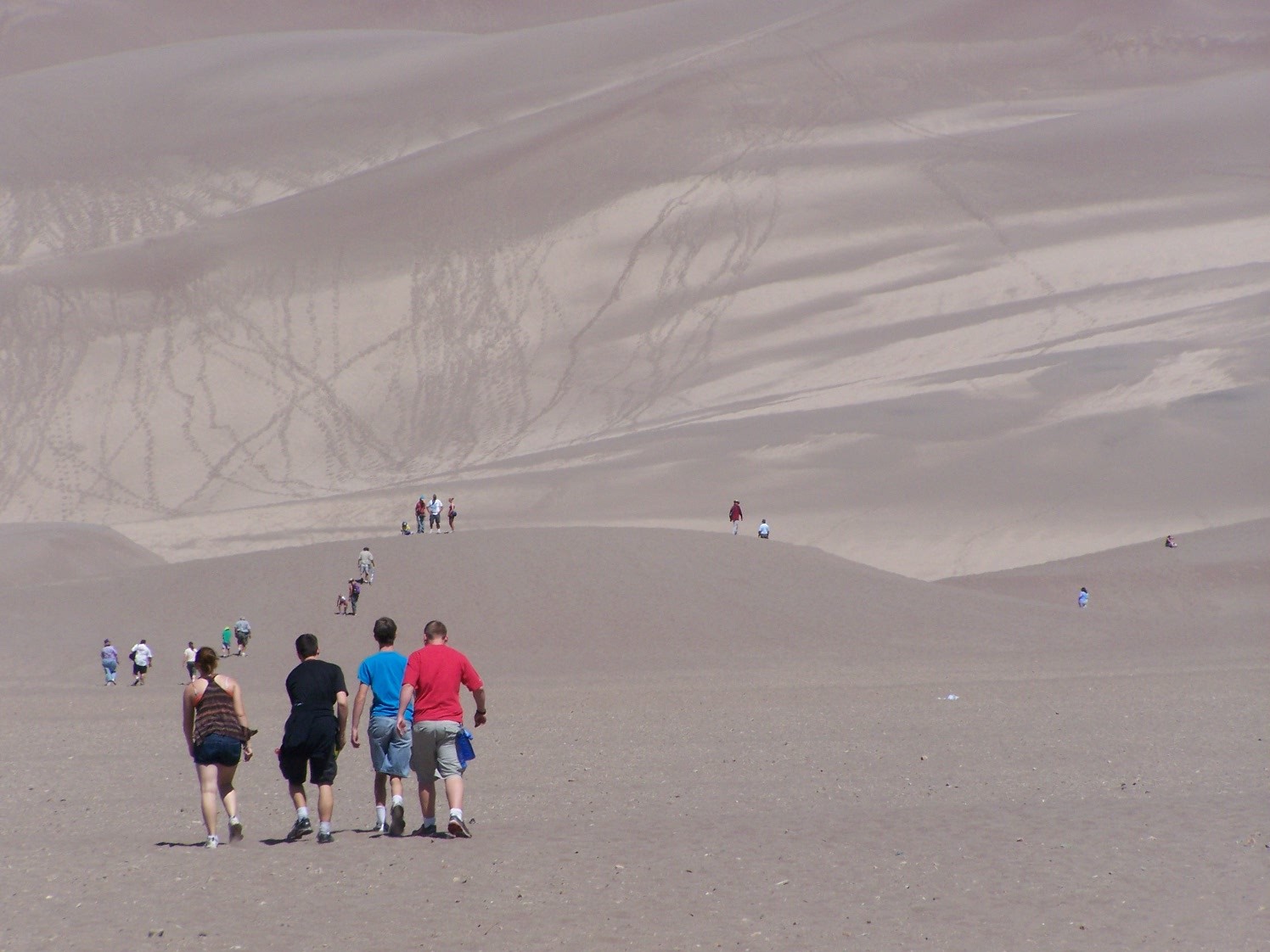 Mission: We are called by God